Home » Image Challenge » Superheroes in History
[Suggest a different challenge]

still open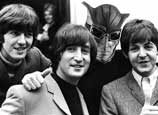 Superheroes are immortal and never appear to age, so lets show them as we know them, but throughout history: defending the Victorians, protecting dinosaurs and dining in the court of Henry the 8th.
( , Thu 4 Mar 2010, 0:11)

Biblical fart
( , Thu 4 Mar 2010, 1:46,
More
)

Who was present when the Hood was sunk?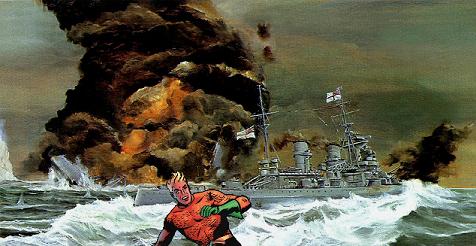 Click for bigger (300 kb)
The lamest superhero of them all - Aquaman.
( , Thu 4 Mar 2010, 1:27,
More
)