Accidental innuendo
Freddy Woo writes, "A woman I used to work with once walked into a car workshop to get her windscreen replaced, and uttered the immortal line, "Have you seen the size of my crack?"
What innuendos have you accidentally walked into? Are you a 1970s Carry On film character?
Extra points for the inappropriateness of the context
( , Thu 12 Jun 2008, 12:05)
« Go Back

I was once bought a box of cheap perry for a party
I was shocked.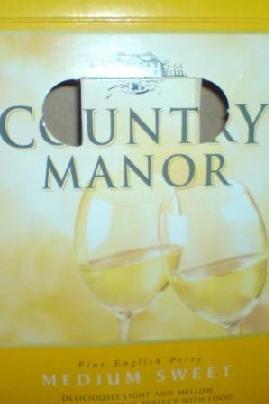 Shocked and appalled.
( , Wed 18 Jun 2008, 16:07,
4 replies
)

I wouldn't stand for this
After a few glasses I'd probably stumble a bit...
( , Wed 18 Jun 2008, 16:23,
closed
)
« Go Back