My Collection
Do you have display cabinets full of stuff? With it all neatly labelled, cross-referenced and entered into a database. Have you been to a convention? Do other collectors look up to you in awe?
I thought I was above this one. I'm not
that
autistically geeky that I have a Collection with a capital C. But no, I remembered I'm hoarding away every version of "Inside Macintosh" ever published.
What do you collect? And why? I mean, what makes you do it?
( , Thu 11 Jan 2007, 16:52)
« Go Back

I collect monkeys
but one downside is that they keep following me around, even when I've just gotten out of the shower.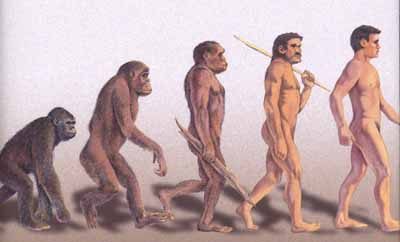 ( , Tue 16 Jan 2007, 10:13,
Reply
)
« Go Back