The worst sex I ever had
OK, enough of the fluffy.
What's the worst sex you've ever had?
( , Fri 15 Jun 2007, 10:41)
« Go Back

Worst shag ever
Doing it in public makes me so selfconcious, the whole time I was keeping an eye out for passers by and couldn't concentrate.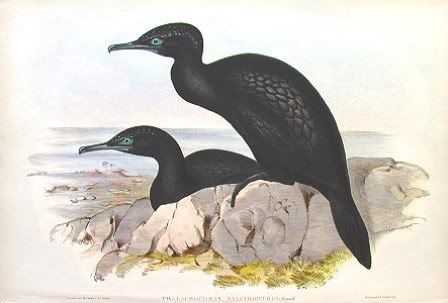 oh yes, that's right.... I went there.
( , Wed 20 Jun 2007, 13:32,
Reply
)
« Go Back