Profile for tookishlad:
a member for 21 years, 1 month and 23 days
has posted 3006 messages on the main board
has posted 0 messages on the talk board
has posted 0 messages on the links board
has posted 5 stories and 0 replies on question of the week
They liked 13 pictures, 0 links, 0 talk posts, and 5 qotw answers.
Profile Info: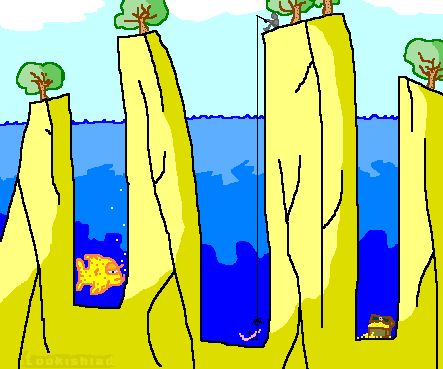 I've been 26 months away from b3ta, mainly doing what amounts to this.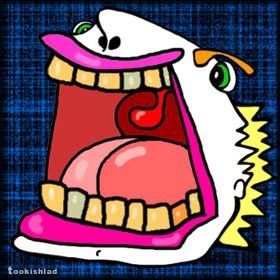 With folks like this.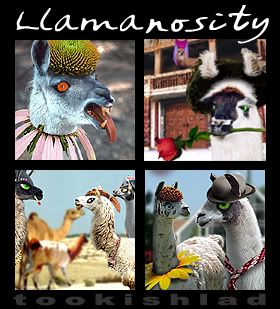 And none of them liked llamas.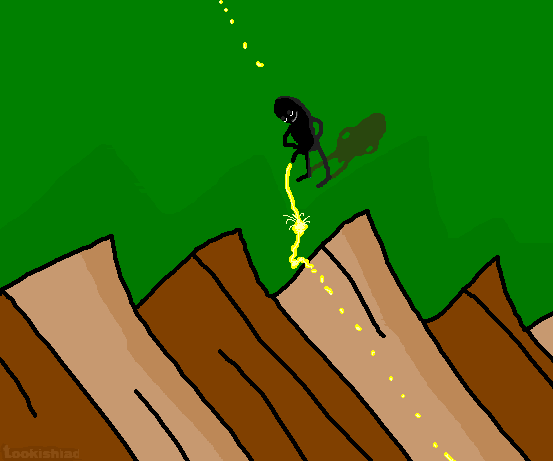 That (and this sort of thing) was a big deal-breaker.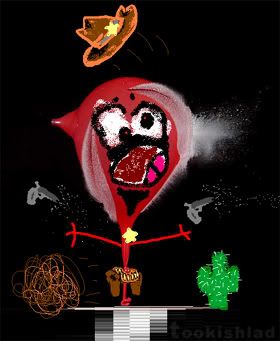 So I did what I had to do.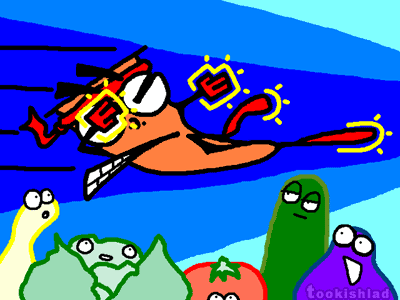 And did it some more.
At least my lovely lady has stayed by my side.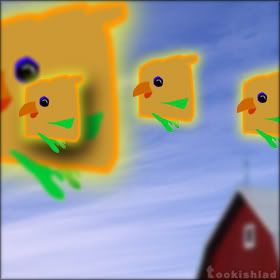 And the rest of our little chickies, too.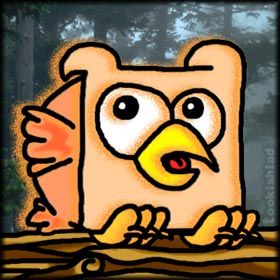 So what wisdom have I gleaned from all this?

No matter which way I try to look at it...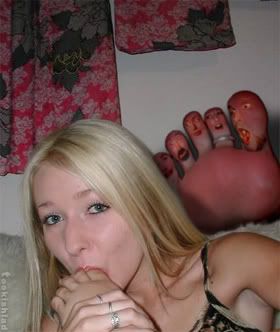 No matter how many other pleasant distractions I indulge...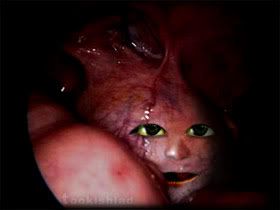 The b3tan in me just keeps growing back.
---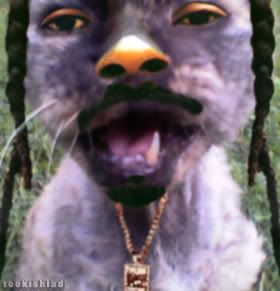 Fo'shizzle?
---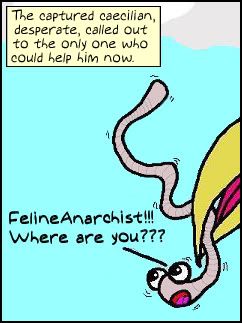 TFA, you were frelling awesome.
Wherever you are, I miss you,
and I wish you all the best!
---
Recent front page messages:


none

Best answers to questions:





read all their answers]