Profile for cowcat:
Profile Info:
I'm from California. Yippee! ...and DEATH.
And here we have me posing for what was to be a week of the board making fools of themselves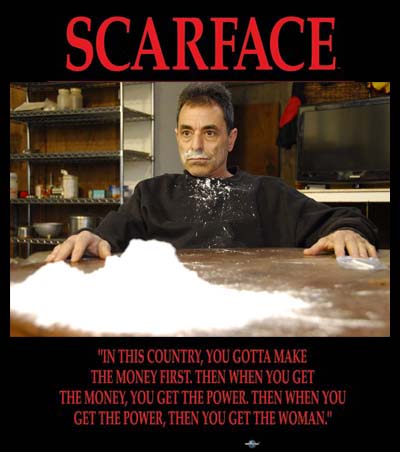 It's not my fault time never stops. Thank you Joe Scaramanga for this club badge. I wear it with honor, and flannel.
Recent front page messages:


none

Best answers to questions:





read all their answers]