Profile for Benny A:
Profile Info:
Not lot to say. English male. Age of 17.. Single.
Pink Floyd ROCKKKKK!!!!! 'specially... Roger.. Roger Keith.. Dave.. Nick.. Rick!!!11!ELEVEN!
Nottingham B3ta bash on 12/11/05 OPENED MY EYESORZ! You B3tans are loverly chaps/ettes! Email is ben_cold_side at hotmail dot com.
Yours truly: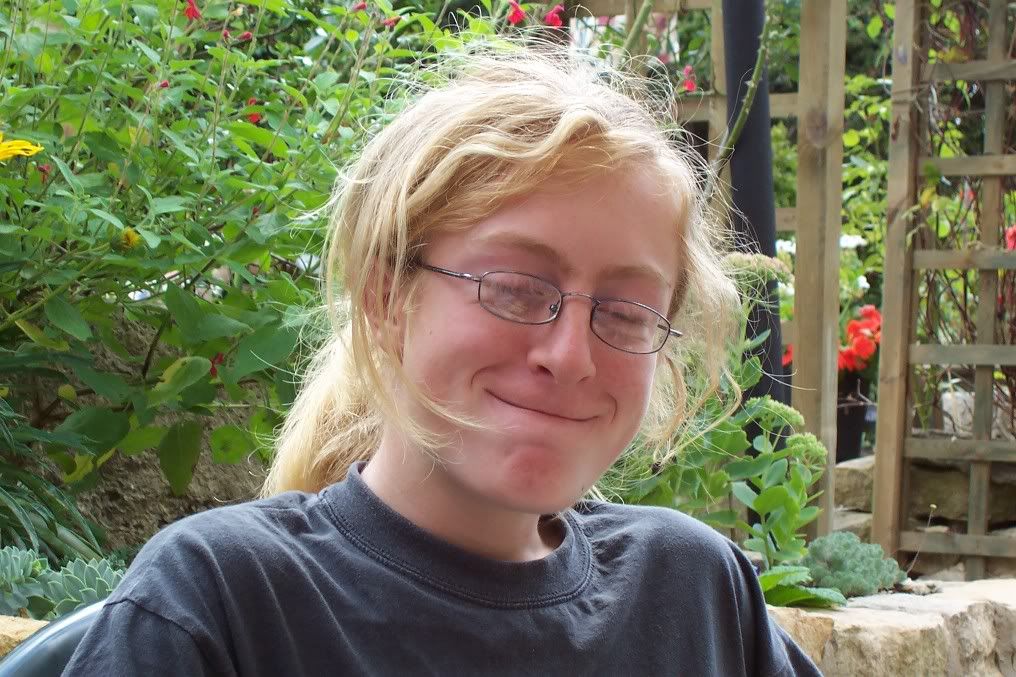 I also took the picture of teh cock on the canteen.. REMEMBER?
In fact, I drew (more than 3) pubes on the balls!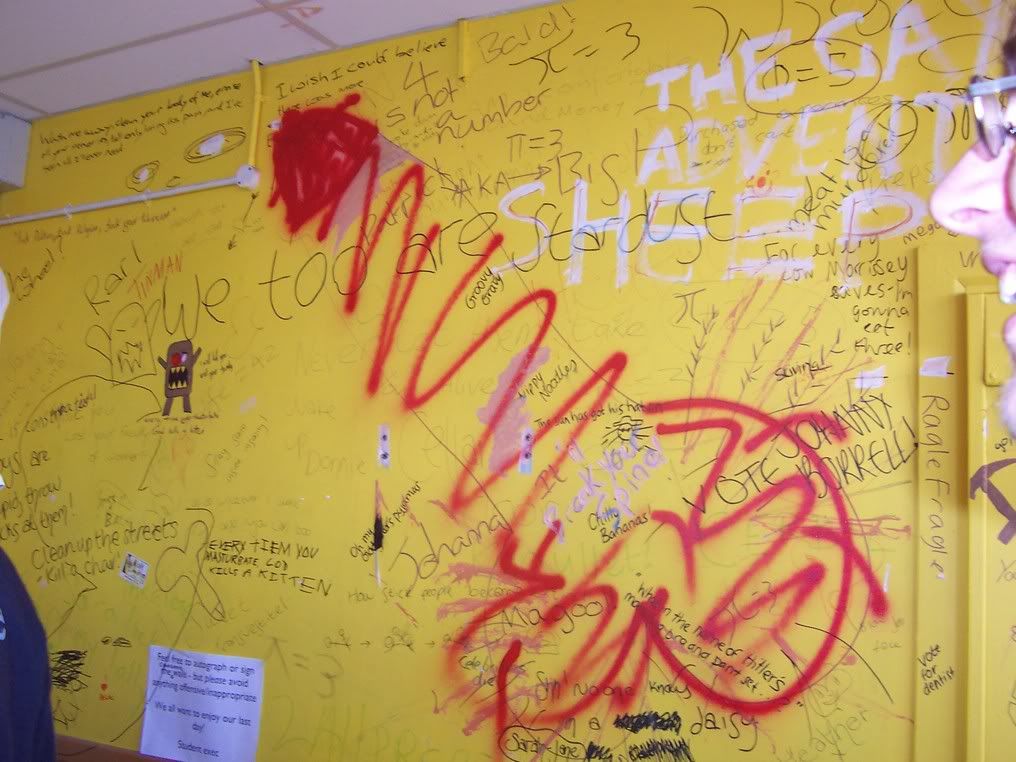 Nottm B3ta bash was ace!
Recent front page messages:


none

Best answers to questions:





read all their answers]