Profile for The Mock TurtIe:
Profile Info:
I think this sums things up brilliantly:
Instead of self pity, how about pitiful selves? Internet trolls for example... it always brings a smile to my face to picture recidivist trolls in their twilight years reflecting on the sound time-investment they made by hanging about b3ta and similar places, day after day, week after week, year after year, pointing out the shortcomings of everyone else, perceived or otherwise. You've changed lives kids, really. Good work. First world problems of the highest order. Jog on.
Respect to: enoughblueskyforsailorstrousers
http://www.b3ta.com/questions/firstworldproblems/post1548501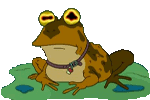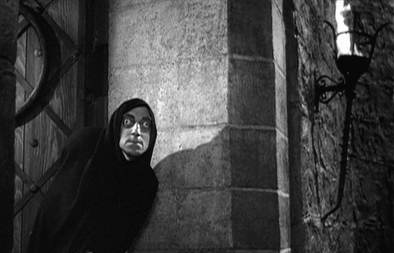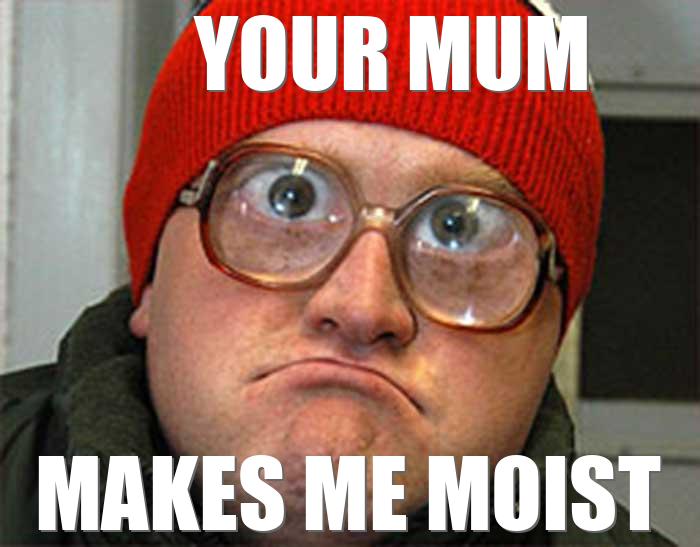 With thanks to Cr3 for the image.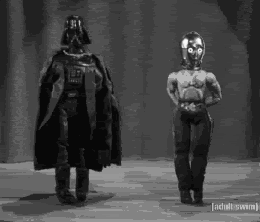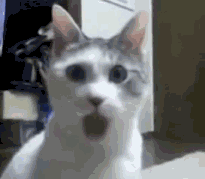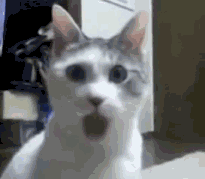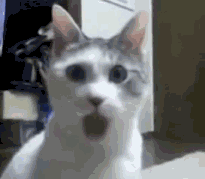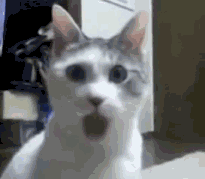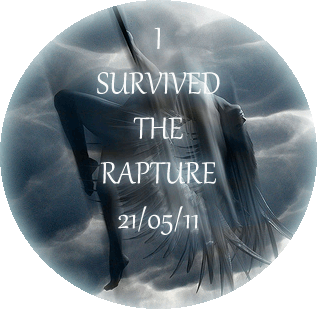 I'm Bart, who are you?
by
NoHomers.net
| | |
| --- | --- |
| The Mock Turtle | 13 |
| Orf with their heads. | 27 |

Recent front page messages:


none

Best answers to questions:





read all their answers]