Profile for Neon Blue:
Profile Info:
I am a professional apparently, I hate snow and rascism. I changed my email so I had to get a new user name, so
this
is the old one. You can reach me through gaz.
Crabz4Life
I do pixel art (badly)
MY FUCKING CROTCH
31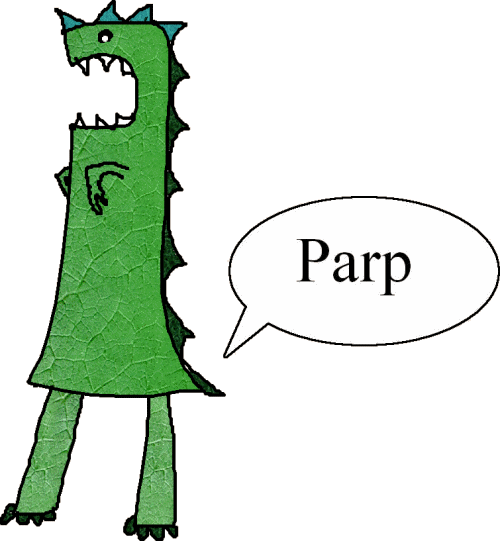 My music is the best in the world and is reflected by my scrobble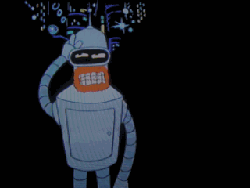 The Crowning Moment in my B3ta career; Thursday 12.01.2006 for proof click here
The 2nd Crowning moment in my B3ta Career; Monday 29.05.2006 for proof click here
testy.
people have checked this out since 21st October 05

I taste like Menthol.


I am refreshingly different; some people don't appreciate that. My sharp honesty gets up some people's noses, while others really enjoy it. I am something of an acquired taste. What Flavour Are You?


I am a Hood.


I'm a dark horse, mysterious and sinister. People are never quite sure what to think of me, but at least I make them think. What Sort of Hat Are You?


What Monty Python Character are you?


Let's not bicker and argue about who killed who!
Take this quiz!







Quizilla |
Join

| Make A Quiz | More Quizzes | Grab Code
c'est tout
Recent front page messages:


none

Best answers to questions:





read all their answers]