Profile for hreqz:
Profile Info:
SOME SCHTUFF I'VE "DONE DI DOO DA"
GOTH CHALLENGE
In response to dotmund's painting of an Angler fish here:
I decided to have a go at "angling" him further (that should be a word if it isn't already):
A mosher having a fun family day out with added "woooooo":
USB CHALLENGE
Peek-a-meme!
GHOST CHALLENGE
Animated a trippy smiley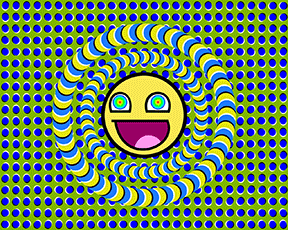 In response to the below representation of the various stages of artist Louis Wain's progressing schizophrenia:
I did this: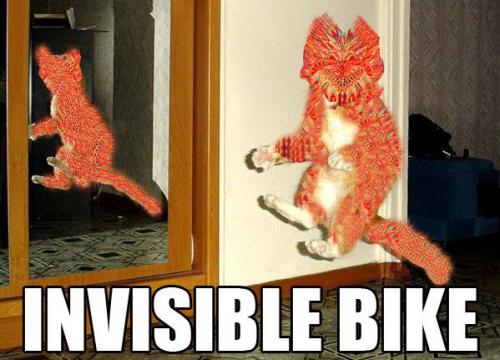 Click for bigger (228 kb)
If you haven't watched Breaking Bad, do it now. After which the below JPEG will be unlocked. Or something.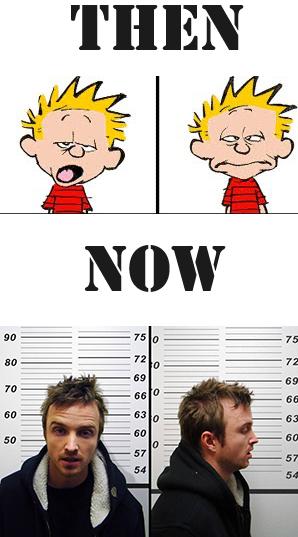 Click for bigger (132 kb)
Now look at the moving, squelchy thing!
CRAPPY ENTRY FOR THE SCIENCE CHALLENGE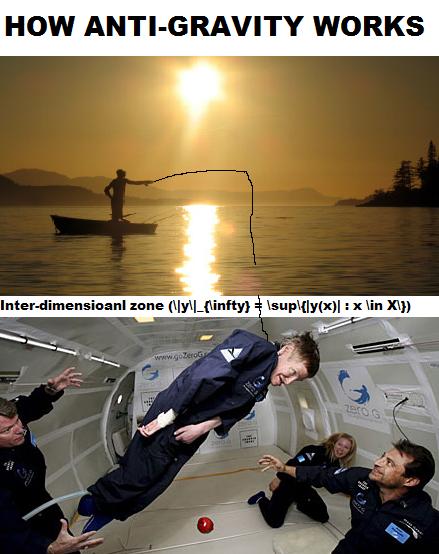 Recent front page messages:
none
Best answers to questions:
none