Profile for m-a-t-t -- formerly mini:
Profile Info:
real name: matt lyons
age:
18
19
20
21
profession:
still a student
minimum wage earner
join the facebook revolution! facebook group: b3ta/links - by me
and photoshop fellow b3tans by monty
join in :)
my first ever club everer ! /links for the win!
cheers gifted weasel! :D
/links ftw!!
cheers to a-walla-fa-shag-ba(checks spelling :S) for this one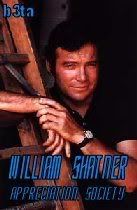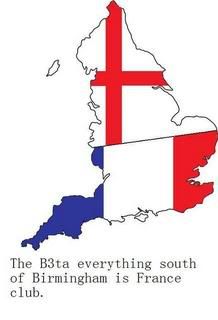 unfunny!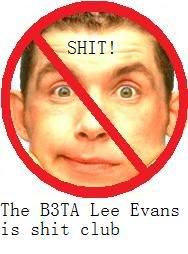 monty made this for me for my japanese comp choco party post!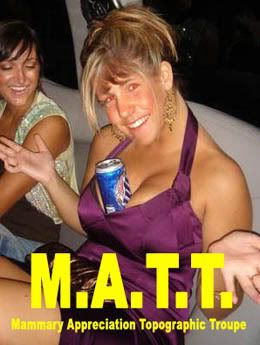 i am an official b3ta links nazi! you zal not mess wiv ze gestappo!
danke monty!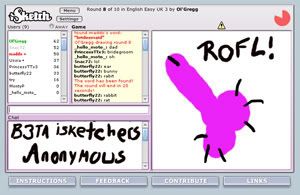 my moo badge
seeing as a-walla and currentbun...and monty have made lists heres one of mine just to join the bandwagon.
A-Walla-Fa-Shag-Ba
Currentbun
Montypropps
Gifted Weasel
thiswasmyclone
rhcpaul(lotd master)
blackdogmanguitar
Gilgamesh
chickenlady
t0ria
ragingbullfrog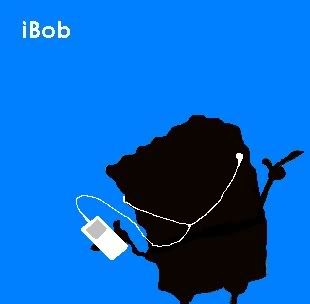 MK2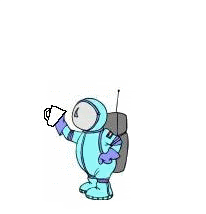 the video presentation we made for our AS media practical - a short opening sequence for a TV programme
http://s8.photobucket.com/albums/a11/b3tastuff/?action=view&current=DEADLOCK.flv
this is me and my friend the pint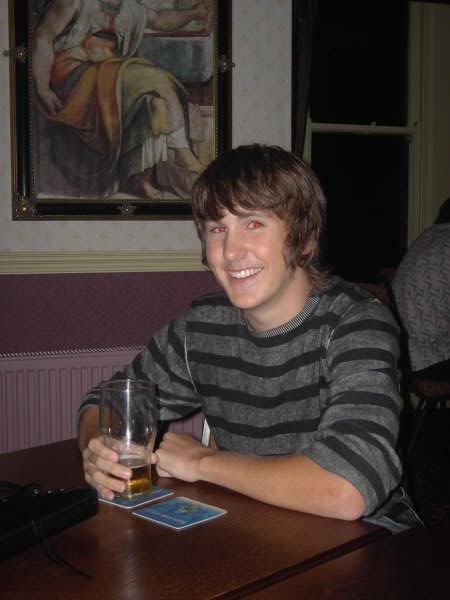 http://www.b3ta.cr3ation.co.uk/data/gif/moosunday.gif
Recent front page messages:


none

Best answers to questions:





read all their answers]