Home » Image Challenge » President Trump
[Suggest a different challenge]

President Trump
(This challenge is still open)
America has a new leader. Celebrate this fact and show us what you think the Trump filled future holds.
( , Wed 9 Nov 2016, 9:02)

As various media outlets are getting blocked, the White House unveils its new look Press room
( , Fri 24 Feb, 21:51,
More
)

It's either a tatt or his belly really is the image of Trumps face?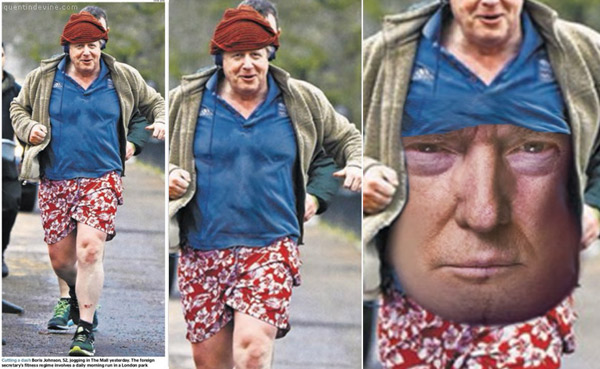 ( , Thu 23 Feb, 11:13,
More
)

this took way more time and effort than its worth
( , Mon 20 Feb, 16:10,
More
)