Home » Image Challenge » Naughty Shop Challenge
[Suggest a different challenge]

Naughty Shop Challenge
(This challenge is still open)
Go into a shop and rearrange objects to make it say something naughty. Take a photo. Thanks to Benny Tied To A Tree for this special bonus challenge idea. BTW: We don't expect this challenge to immediately get loads of entries so we'll probably leave it open for a while, and we'll still be running our normal photoshop compos. Have fun kids and don't get arrested.
( , Wed 17 Feb 2010, 10:09)

Slightly technical, I rearranged this by looking behind the one in front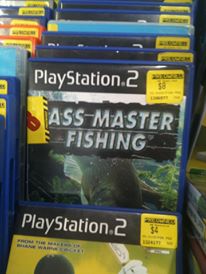 ( , Sat 22 Oct, 14:35,
More
)

didnt make it there in time to get a pic while still displayed on the customer order status screen
but still had the pleasure of them calling it out... this was in retaliation to my Nina Greattitsbutotherwisecompletelyfuckinguseless the previous time when she had to pick them up :P
( , Mon 29 Aug, 13:14,
More
)

Asda appear to be selling candles with letters on.
I was bored.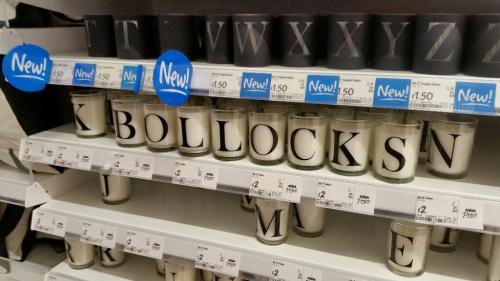 Click for bigger (149 kb)
( , Fri 26 Aug, 20:28,
More
)

different long running challenge
Naughty Shop
like this one done at a friend's party and gifts shop:
( , Fri 4 Dec 2015, 3:43,
More
)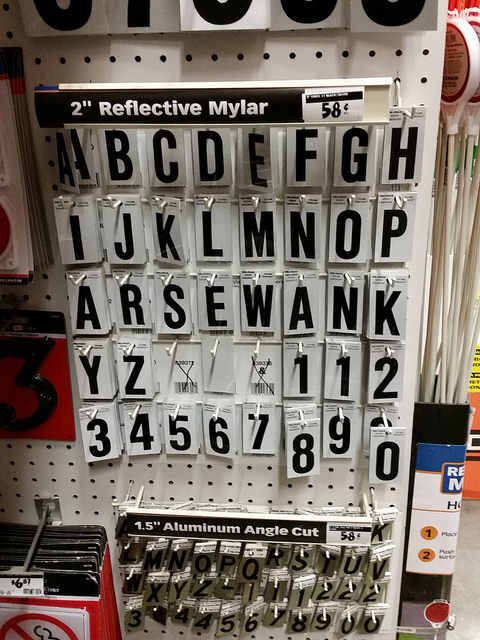 ( , Fri 4 Dec 2015, 3:14,
More
)