Home » Messageboard » Message 112311

Arrrgh! No! Don't do it!
They only wanted somewhere to rest their weary heads on their long trip to Sainsbury's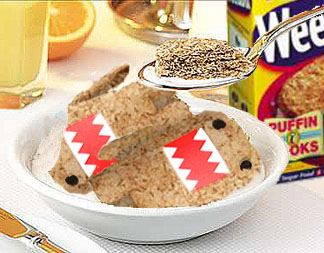 Poor little buggers
( , Sat 25 May 2002, 0:53,
archived
)

That brought
on a mong-like Johnny Knoxville style girly giggle...
...well done!
( , Sat 25 May 2002, 1:08,
archived
)