Home » Messageboard » Royal Souvenirs » Message 11254502

NEW IMAGE CHALLENGE - ROYAL SOUVENIRS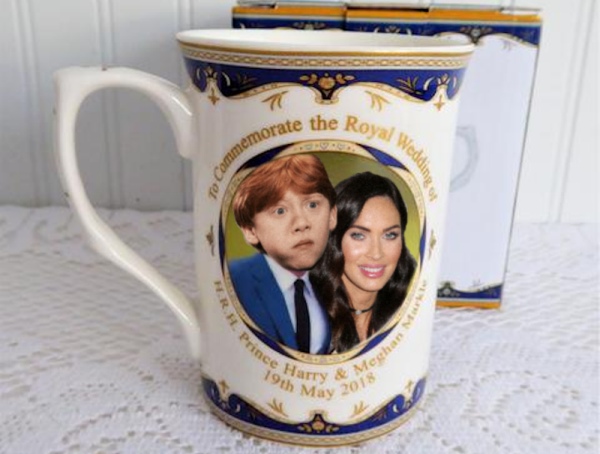 It's almost time for another Royal Wedding. The cheap cups, plates and bunting are appearing in shops already
so lets add to the options available by creating our own. Give us Royal souvenirs for Harry and Meghan's nuptials,
and whatever other Royal occasion you feel should be cast in high quality foreign plastic.
From the
Royal Souvenirs
challenge. See all
17 entries
(open)
( , Thu 3 May 2018, 7:38,
archived
)