Home » Messageboard » Holiday » Message 11262360

Vintage holiday postcard?
EDIT: having added the hotel sign to give the appearance of a vintage hotel switchboard, I later discovered that
the photo was, in fact, taken at Many Glacier Hotel in the Glacier National Park, MT, in 1925. The Native American
girl is Helen. The hotel still exists and is a grand establishment in a stunningly beautiful environment. Happy holiday!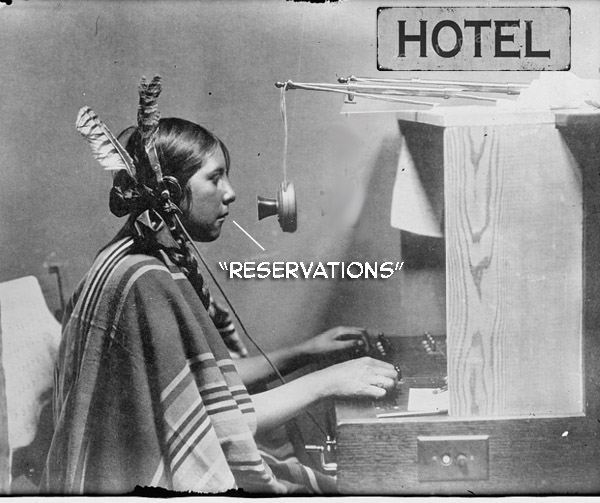 From the
Holiday
challenge. See all
39 entries
(closed)
( , Wed 8 Aug 2018, 3:24,
archived
)