Home » Messageboard » Political Pop » Message 11278083

From the album "I named my dogs after leading Nazis",
its the Alan Clark Five with "Glad all Over (that i shagged her and both her daughters)"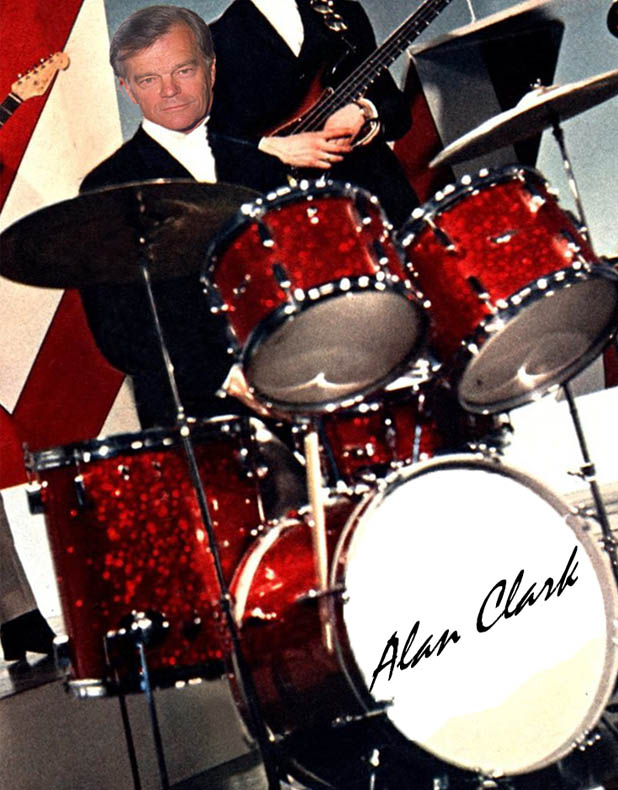 From the
Political Pop
challenge. See all
87 entries
(closed)
, Wed 13 Feb 2019, 18:42,
archived
)

Just imagine the ego rush though!
Before it all goes wrong.
From the
Political Pop
challenge. See all
87 entries
(closed)
, Wed 13 Feb 2019, 20:52,
archived
)