Home » Messageboard » Opposite TV » Message 11324833

Croissants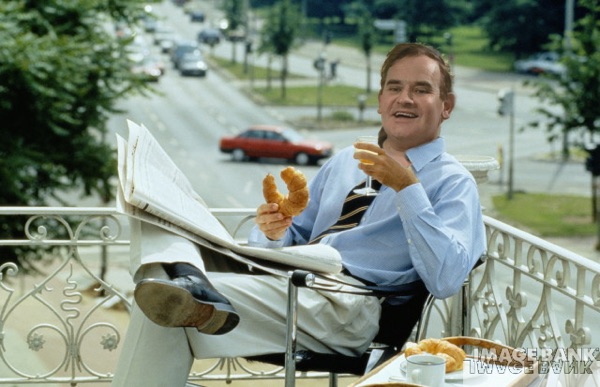 From the
Opposite TV
challenge. See all
67 entries
(closed)
( , Wed 9 Sep 2020, 11:28,
archived
)

Norman Stanley Fletcher
you come before the court today accused of embezzling billions on the stock market. You seem like a decent enough chap, and nobody was really hurt, so here's a 6 month suspended sentence; try to behave eh? See you down the golf club Tuesday - give my best to your good lady, and say hello to your wife for me.
( , Wed 9 Sep 2020, 21:05,
archived
)