Home » Calendar » Event 26771
Post A New Event | FAQ | Main board | Talk board | Flickr Pool
»
Aug 2020
«

OFFICIAL London Bash AFTERPARTY!!!11
Here it is, the one you been waiting for... still buzzing from the London Bash? We got ya son, keep rockin til 6AM at London's premier nightspot SophistiCats!
With special guests on the night...
RUSSEL KANE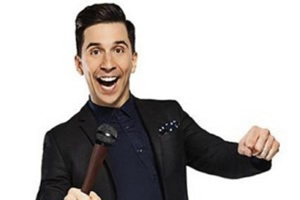 and TURBO B out of SNAP!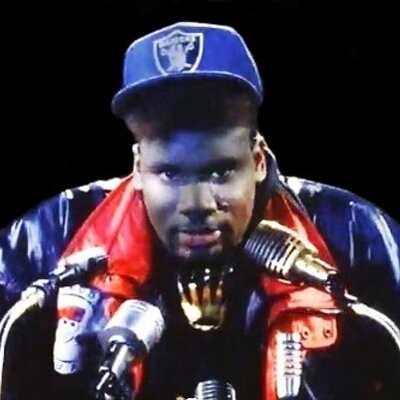 "I'm serious as cancers when I say this shit gonna be bananas"
( , Wed 4 Mar 2020, 17:15,
Reply
)

Time to get turnt y'all
( , Fri 6 Mar 2020, 10:39,
Reply
)
»
Aug 2020
«