Home » Image Challenge » President Trump
[Suggest a different challenge]

President Trump
(This challenge is still open)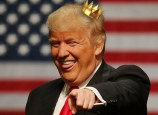 America has a new leader. Celebrate this fact and show us what you think the Trump filled future holds.
( , Wed 9 Nov 2016, 9:02)

Ra! Ra! Trumputin!
Russia's hybrid war machine,
He tricked America from the inside.
Ra Ra Trumputin,
Unhinged ranting Tweet machine,
Spreading hate in everyday life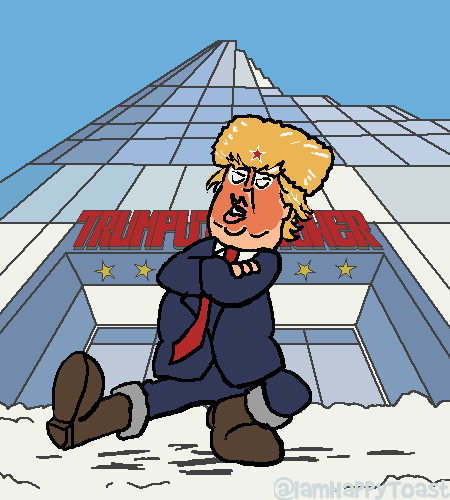 ( , Tue 17 Jul, 10:51,
More
)

No reason...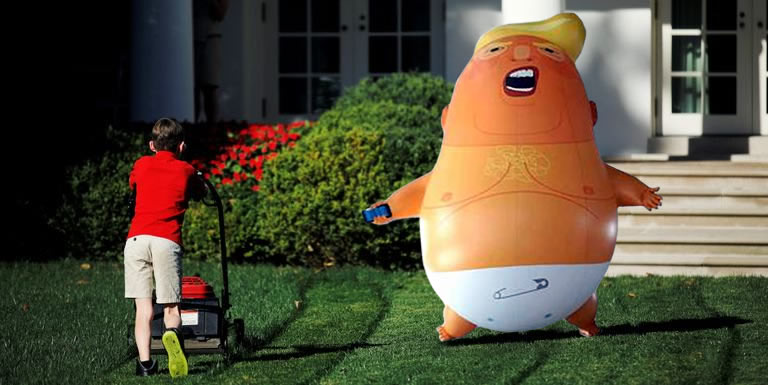 ( , Mon 16 Jul, 16:34,
More
)

Putin/Trump Helsinki Summit gets under way
( , Mon 16 Jul, 12:47,
More
)

Sleazy Rider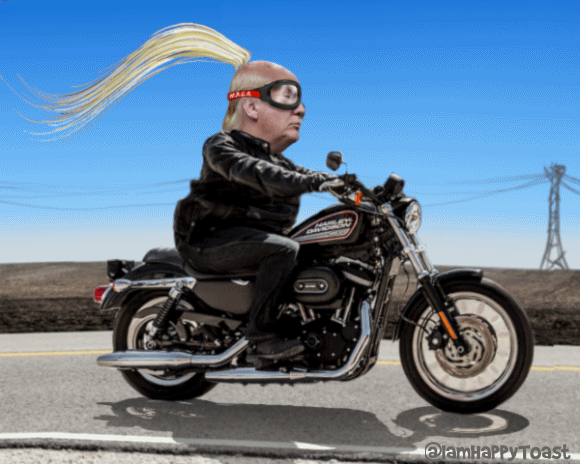 ( , Tue 26 Jun, 12:00,
More
)

Fallump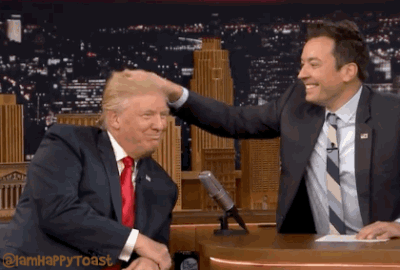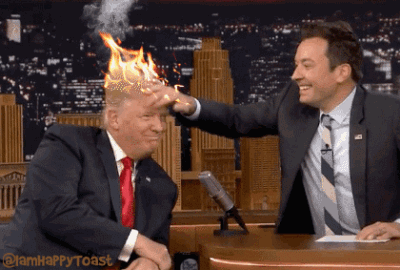 ( , Mon 25 Jun, 16:12,
More
)

Yes! And here's Melania's other coat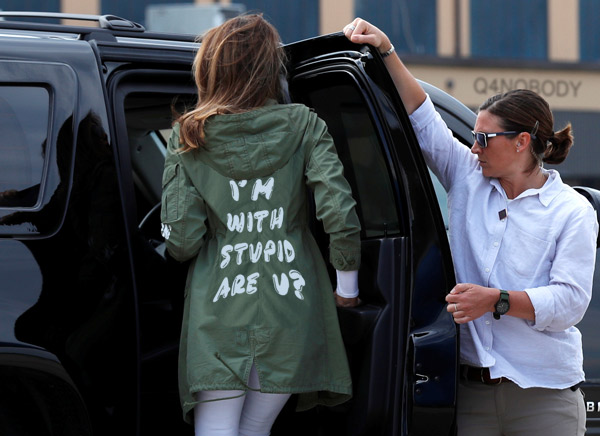 ( , Sat 23 Jun, 11:18,
More
)