Home » Image Challenge » B3ta Vs Nazis
[Suggest a different challenge]

B3ta Vs Nazis
(This challenge is now closed)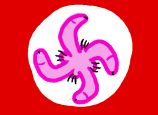 We're fighting the nazis this week, old and new. Unleash all your best b3ta weapons on them, give them a CDC battering, a gnops to the face and a jolly good thrashing with photoshop.
( , Thu 17 Aug 2017, 8:48)

i see what you did there, and it tickled my fancy
and while we are on the subject.. reCAPTCHA.. click all the street signs, I CLICKED ALL THE FRIGGIN STREET SIGNS, I CLICKED THE POLES THEY ARE MOUNTED ON, FUCK YOU CAPTCHA! FUCK YOU!
goddamit just expired, please let it be street signs again.. pretty please
( , Wed 23 Aug 2017, 9:34,
More
)

Hitler and his buddy Goebbels
Just doin' the 'eclipse selfie'. I think his phone needs updating, it's only a Nokia 6650..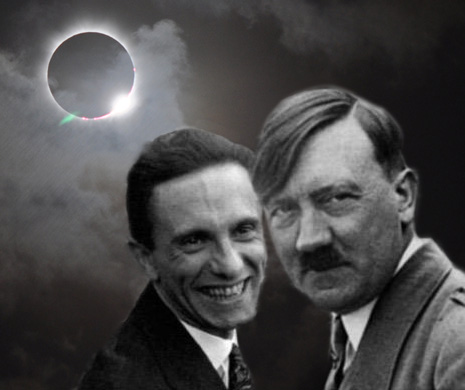 ( , Tue 22 Aug 2017, 19:53,
More
)

Rod, Jane & Hitler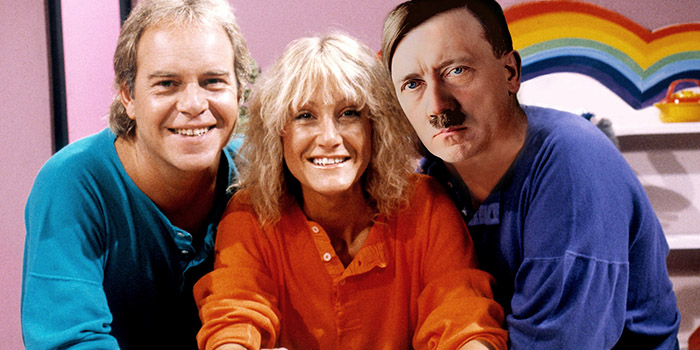 ( , Tue 22 Aug 2017, 1:25,
More
)

Yay it's trio day!!! Well done
( , Mon 21 Aug 2017, 18:30,
More
)

Crosby, Stills & Hilter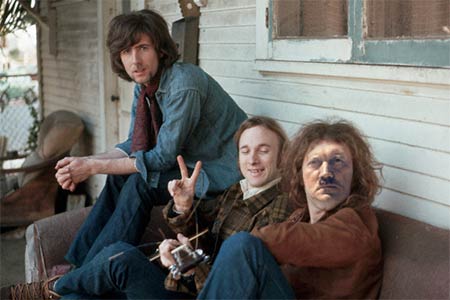 ( , Mon 21 Aug 2017, 18:05,
More
)