Home » Image Challenge » Chicken Films
[Suggest a different challenge]

still open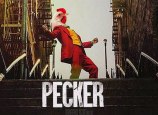 Make films but with chickens. Fowl Metal Jacket, Ten angry hens or just stick a chicken in a movie scene for lols.
( , Mon 9 Nov 2020, 14:20)

we gotta get bawk, bawk to the future!!
long time guest lurker, new member, FIRST post...i may have clucked up my first post and laid a real egg here, i'll cluck off now...
( , Fri 20 Nov 2020, 5:59,
More
)

We are not alone... scramble!

( , Sun 15 Nov 2020, 22:02,
More
)

Excuse the product placement...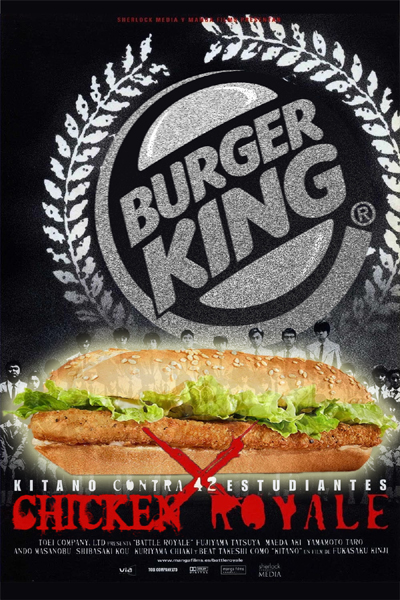 ( , Sun 15 Nov 2020, 16:25,
More
)

Yellow bellied chicken
( , Sun 15 Nov 2020, 15:53,
More
)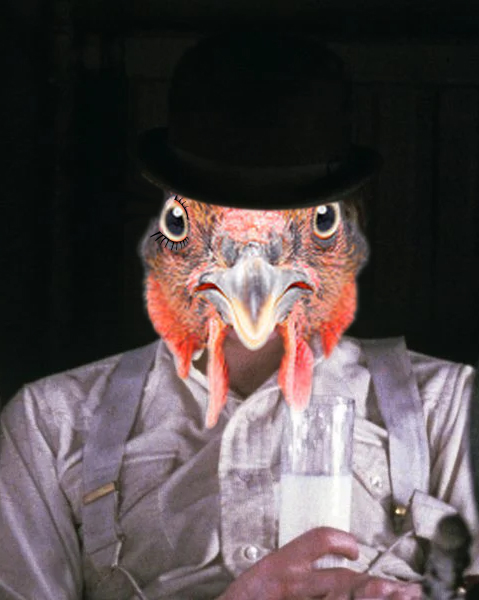 ( , Sun 15 Nov 2020, 14:34,
More
)