Home » Image Challenge » Dadvertising
[Suggest a different challenge]

still open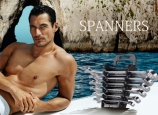 Dadvertising, ads for dads. Create flashy, expensive adverts for barbecue tongs, sheds and socks. Or perhaps go the other way and make more practical and dad friendly commercials for high end designer goods.
( , Sun 23 Feb 2020, 8:33)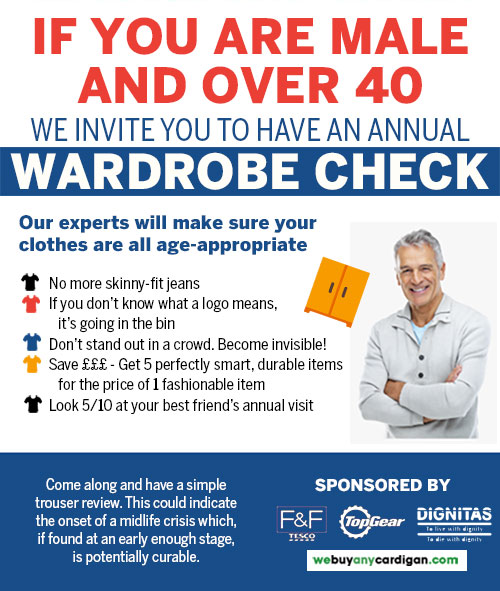 ( , Thu 27 Feb 2020, 23:39,
More
)

Dad's get the new 'Droid Security Camera' new!!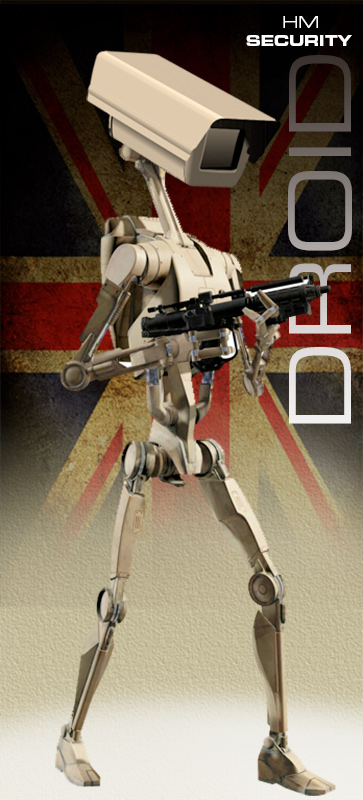 ( , Thu 27 Feb 2020, 16:40,
More
)

( , Thu 27 Feb 2020, 15:45,
More
)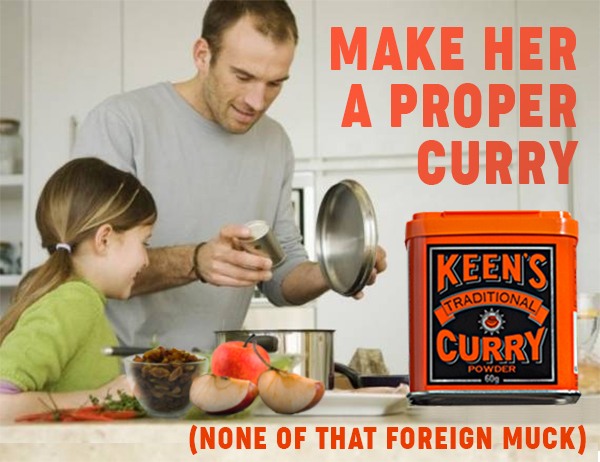 ( , Thu 27 Feb 2020, 12:09,
More
)