Home » Image Challenge » Jobs for Fictional Characters
[Suggest a different challenge]

still open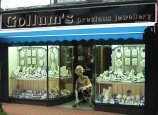 As the economy shrinks and the pandemic closes down theatres and cinemas, lots of people are having to retrain and take on less exciting work. But what about the characters from those films and plays? Find them new dull jobs too. Give fictional characters boring employment.
( , Sun 18 Oct 2020, 14:14)

Alladeen Madafakars
( , Wed 28 Oct, 3:04,
More
)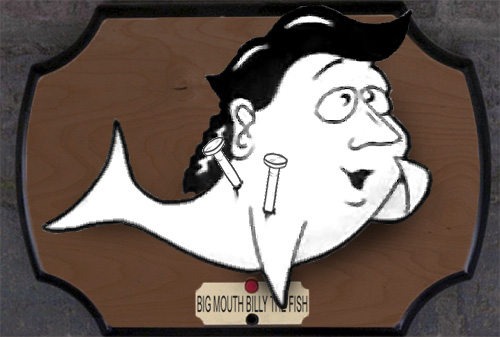 ( , Sun 25 Oct, 13:13,
More
)

The best Dido for the job.
( , Sun 25 Oct, 9:52,
More
)

ゴジラ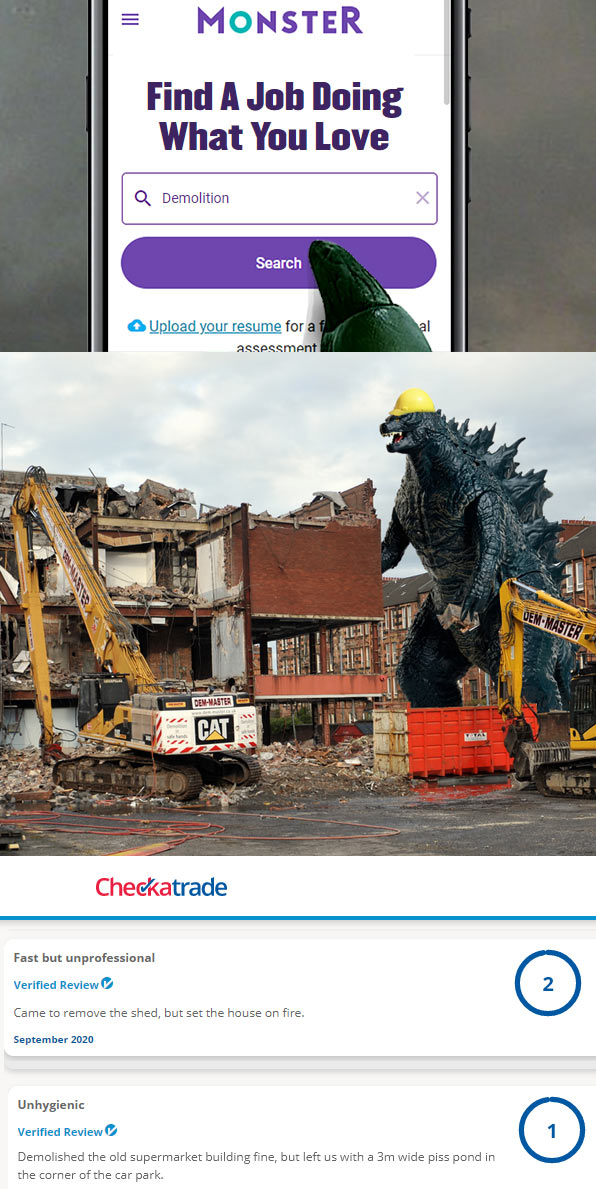 ( , Sat 24 Oct, 22:23,
More
)

The faculty's under pressure to cut costs
Luckily the new provost has managed to reduce dig schedules by 60%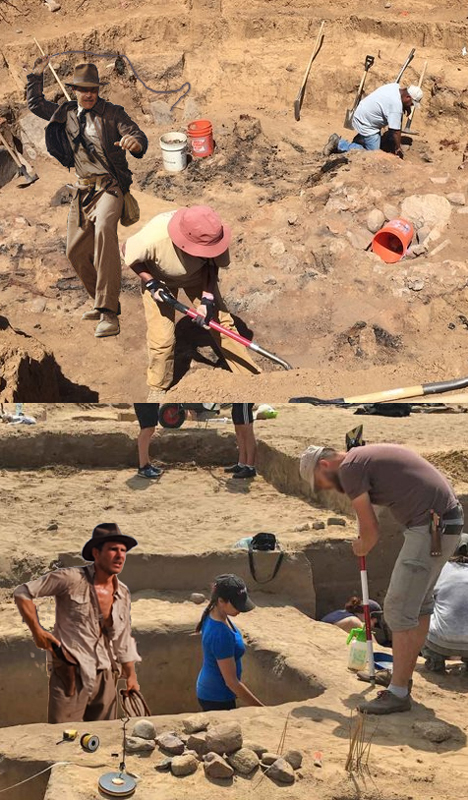 ( , Sat 24 Oct, 18:47,
More
)