Home » Image Challenge » One letter celebrity name change
[Suggest a different challenge]

still open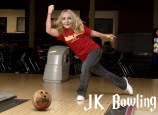 Pick a famous person, change one letter of their name so that it makes you lol and then do us a picture of it. It's a one letter celebrity name change challenge!
( , Tue 22 May 2018, 7:36)

Only one letter was changed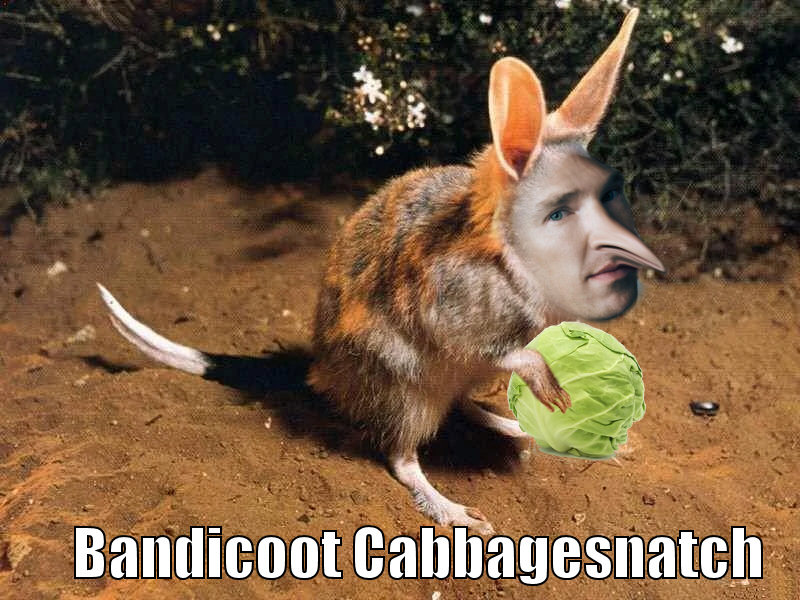 ( , Tue 7 Jul 2020, 14:12,
More
)

I dropped the letter 'A' and put in far too much effort.
( , Sat 14 Mar 2020, 17:31,
More
)