Home » Image Challenge » Computer Games: The Grim Reality
[Suggest a different challenge]

still open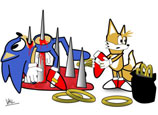 Computer games are supposed to be fun, but we never consider the grim reality of what takes place. Show us what remains in the wake of all that death and destruction: the heartbreak, the grief, and the tragedy.
( , Wed 8 Apr 2009, 20:04)

bonus points for shooting that little spaceship thingy...

...minus points when the earth explodes.
( , Wed 8 Apr 2009, 22:42,
More
)

and as we're doing compo pearoasts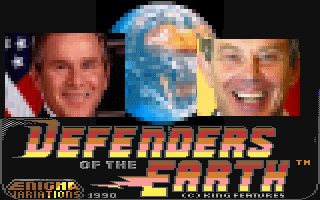 I think this was my first ever image post
( , Wed 8 Apr 2009, 21:53,
More
)

Octomom FINALLY Got Her Wish.....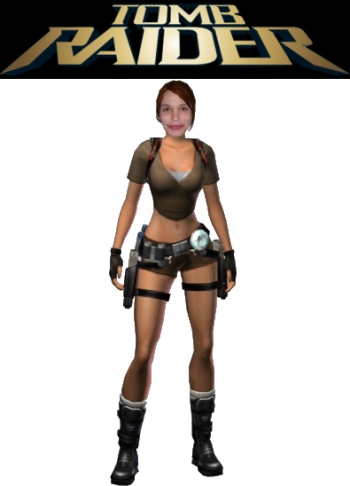 ( , Wed 8 Apr 2009, 21:29,
More
)