Home » Image Challenge » Steve Jobs RIP
[Suggest a different challenge]

still open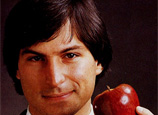 OK. We've also opened a side challenge to collect all the images that are inevitably going to come our way as basically the most famous computery person has died. Seems a shame not to collect them.
( , Wed 5 Oct 2011, 12:12)

Has this been done yet?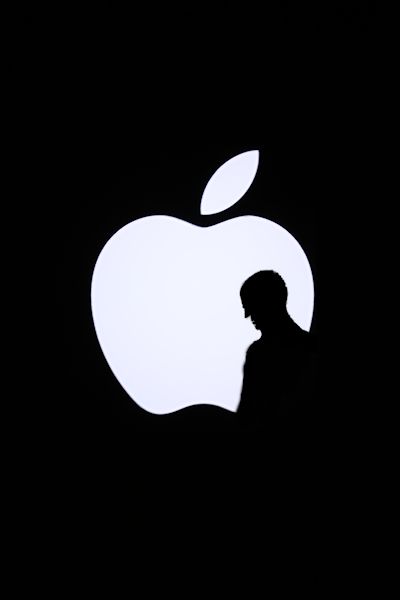 ( , Tue 18 Oct 2011, 0:02,
More
)

and our pancreases
( , Fri 14 Oct 2011, 12:09,
More
)

Now he's gone, this is how Apple will go now.
I'll just drop this pearost for the Jobs' challenge
(And i forgot where I had uploaded it)
( , Wed 12 Oct 2011, 16:49,
More
)

I'm going to sneak this in here.
was going to gif it, but decided that massive top-hatted sausages were probably enough even, if a little inert.
( , Tue 11 Oct 2011, 20:20,
More
)

Dropping in late with a quick Stevie J.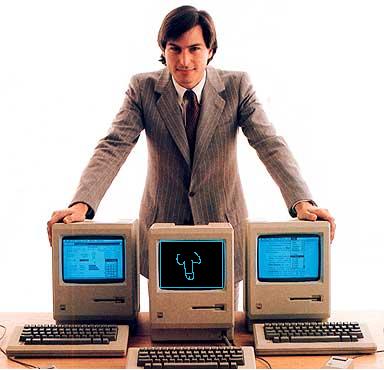 ( , Tue 11 Oct 2011, 9:01,
More
)