Parents
"They fuck you up, your mum and dad" said Philip Larkin. Did he have a point? Perhaps yours are merely horrendously embarrassing? Or are you yourself that embarrassing or terrible parent? No tedious McCannery or nonce strikethroughs please, ffs.
( , Mon 6 Jun 2016, 15:43)
« Go Back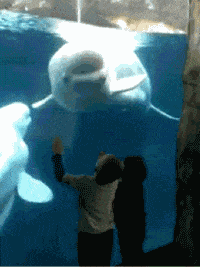 ( , Sat 25 Jun 2016, 23:17,
1 reply
)

The stuff of nightmares.
The sooner we poison the oceans, the better.
( , Sun 26 Jun 2016, 1:07,
closed
)
« Go Back