Beautiful but Bonkers
I used to see this girl from time to time. Face of an angel, body of a goddess, great in bed. The only downside was her emotional state. When she wasn't crying, she was screaming. Violence was never far from the agenda, and I finally called it quits when she sat down in the middle of a busy street, drunker than I thought possible, howling like a banshee and swearing at passers-by.
What kind of lunacy have you put up with in the name of lust?
( , Fri 17 Nov 2006, 13:31)
« Go Back

There have been many
In fact, enough to warrant this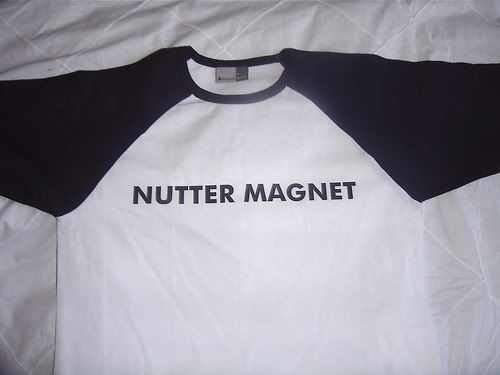 And I'm not naming any, for fear of being murdered.
( , Fri 17 Nov 2006, 17:41,
Reply
)
« Go Back