Profile for Aphex The Mink:
Profile Info:
msn me if you like
[email protected]
i'll be happy to answer any of your questions
My site
www.glasjay.com
is where stuff can be found. Stuff like the stuff below and also other stuff. STUFF!
Proud member (innuendo intentional)
Phone phobic *shudders*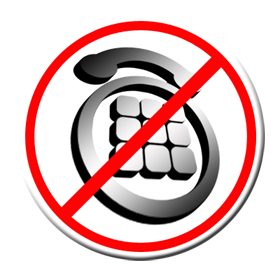 Have a drink on me
kingsuperspecial done me a black and white. isn't it ace?
I got zombified by the great happytoast!
AND
I got cyborgified by the equally great bilbobarneybobs!
AND i finally asked IVV to vectorise me. she's so awesome i think she may be a deity!
IVV and I had a kind of contest, we drew each others eye.
This is her drawing of mine.
It's better than my drawing of hers!
And this is my drawing of hers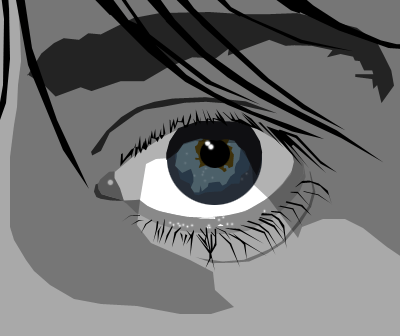 Laird Dave Draws has vectorised me too
bilbobarneybobs artified me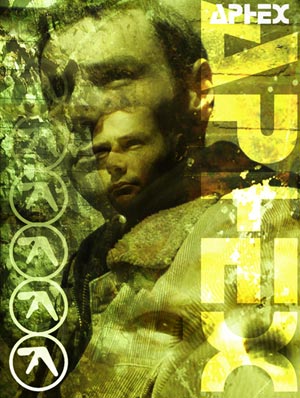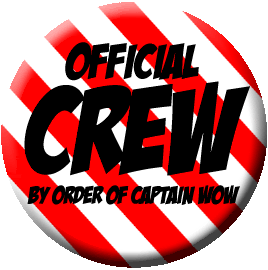 com pro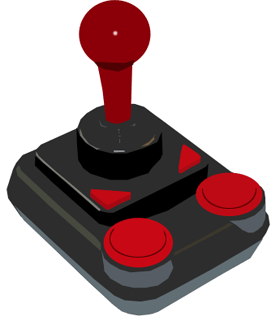 atari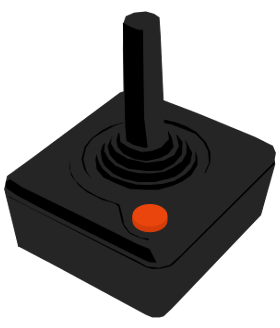 zipstick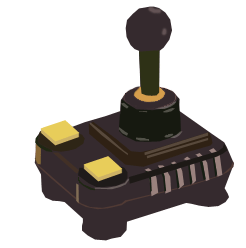 speedking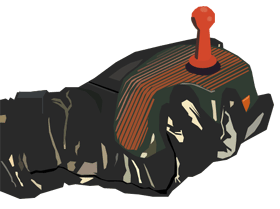 Playstation 1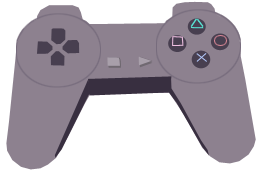 nintendo
sega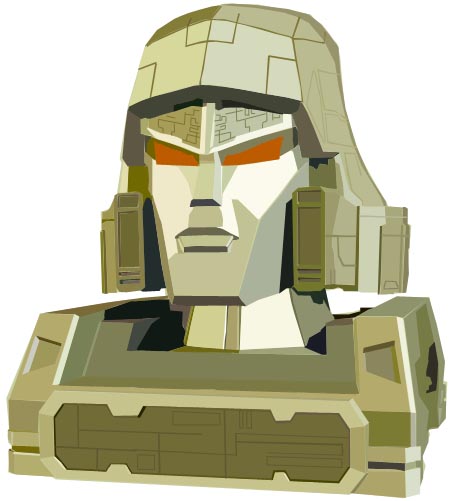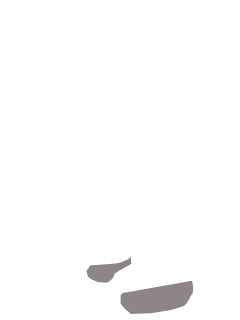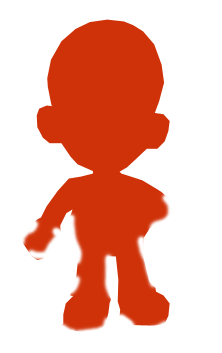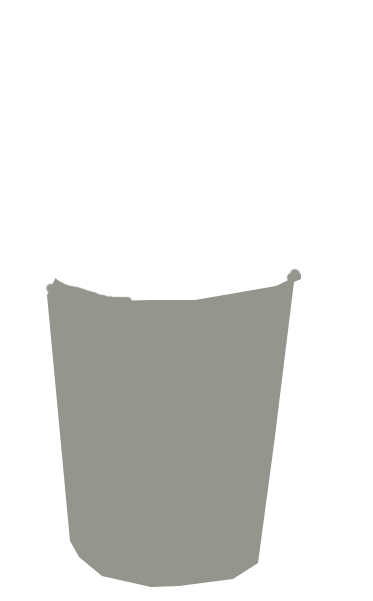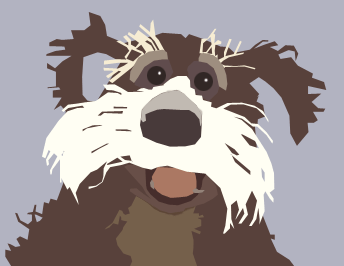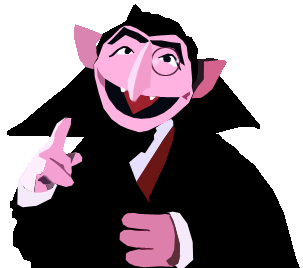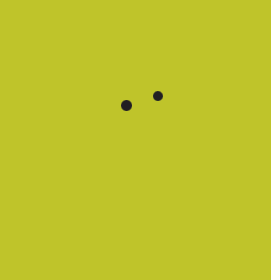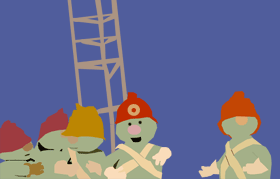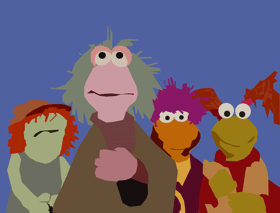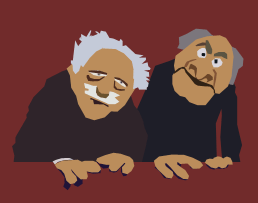 Mrs Trellis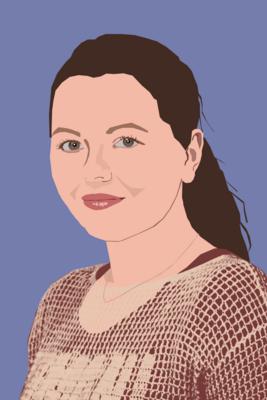 Mrs Trellis again, this time with her dog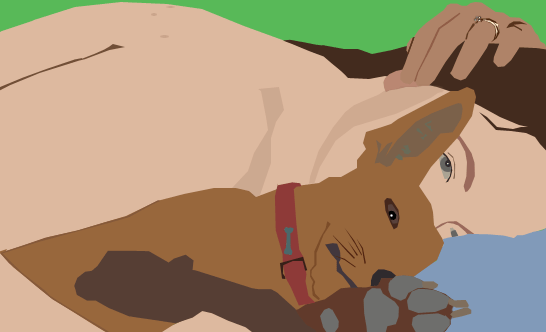 ivesb
Dixon_Bawls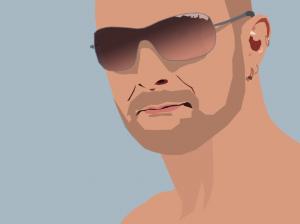 Dixon again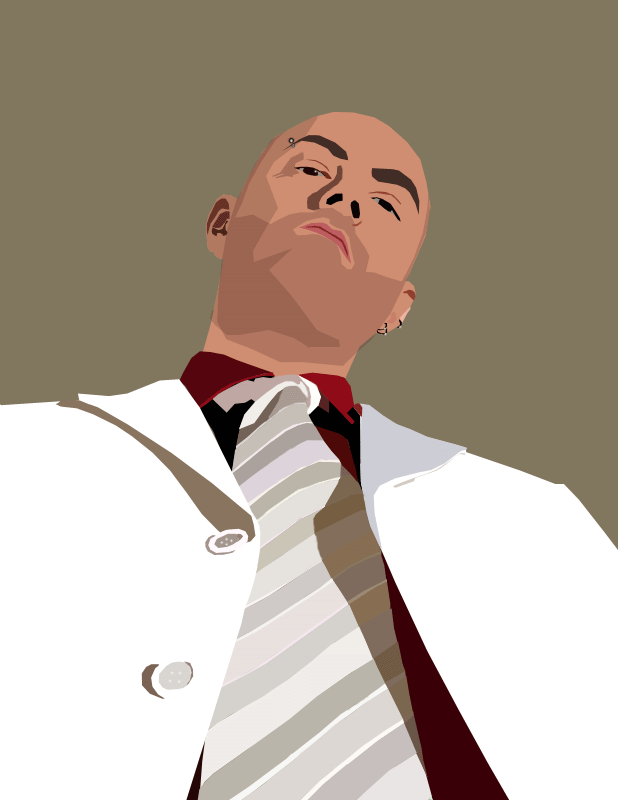 Pachey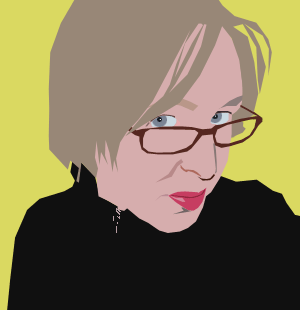 Wasted industries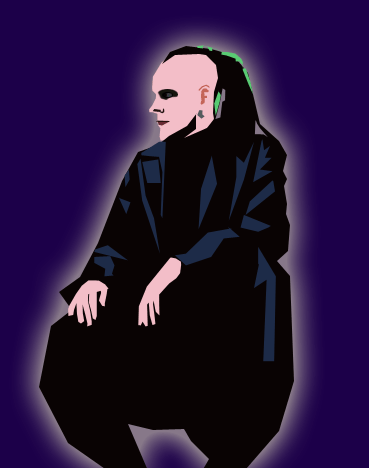 Wasted industries again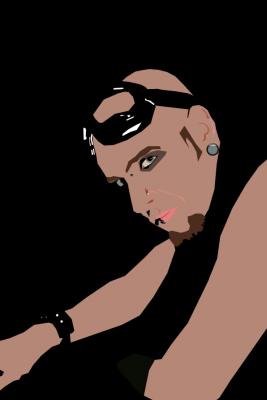 Click for bigger (18KB)
Brain_Error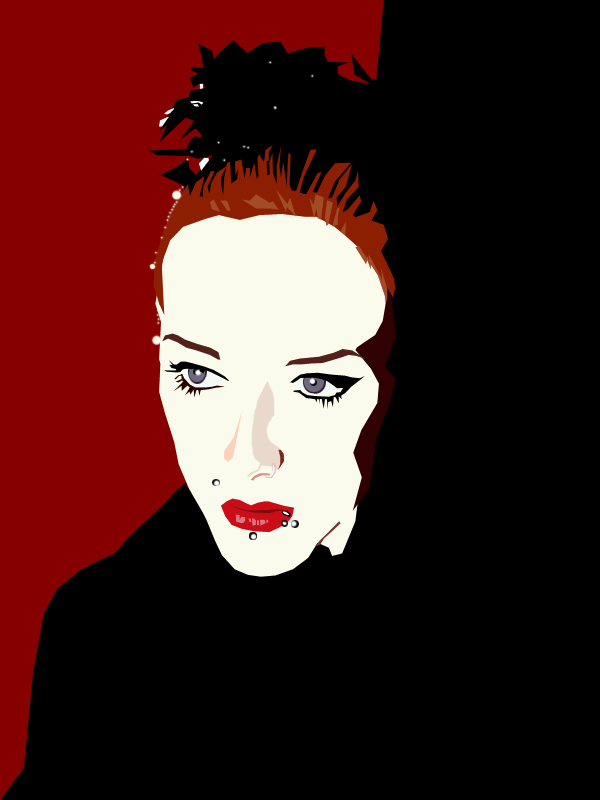 Captain Wow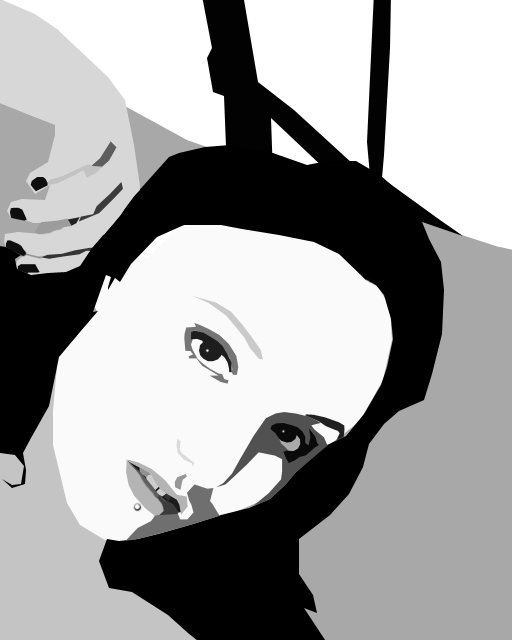 Sebowe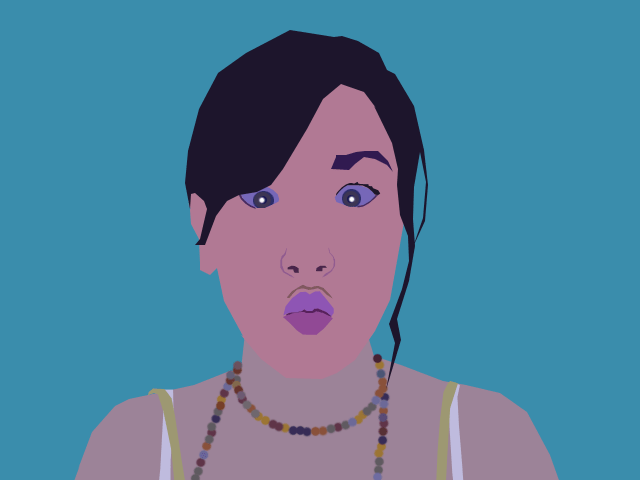 My eye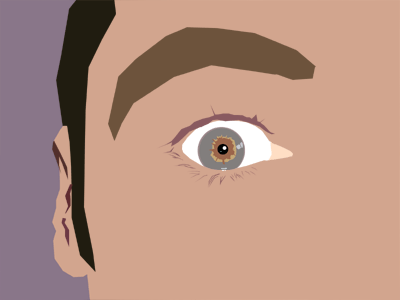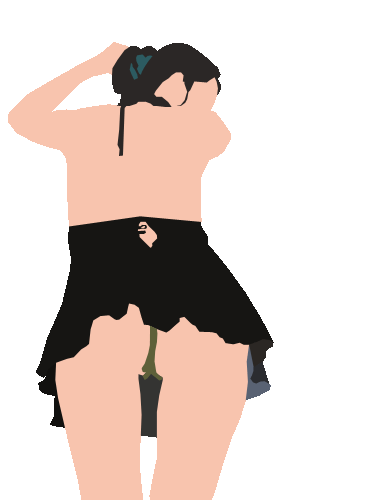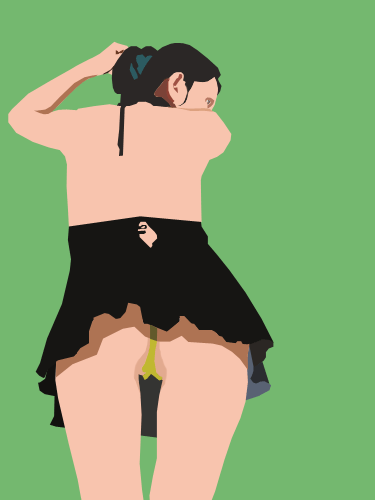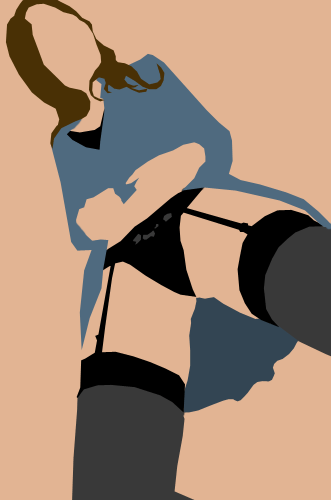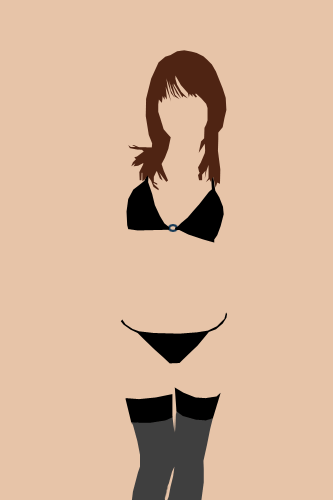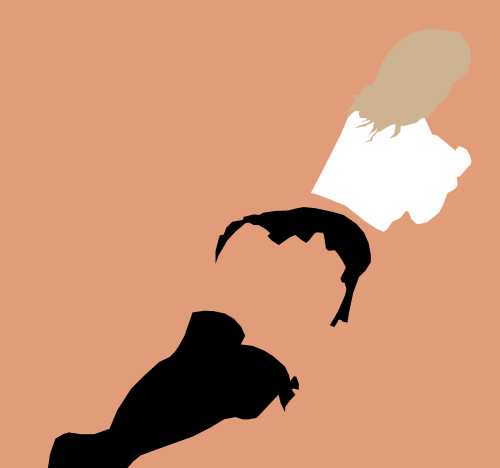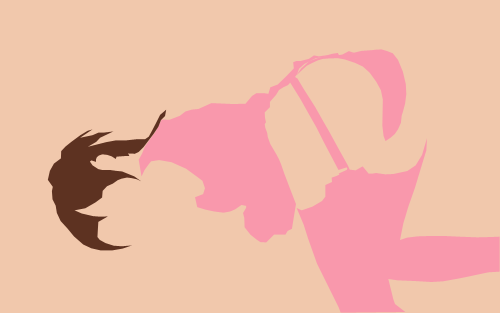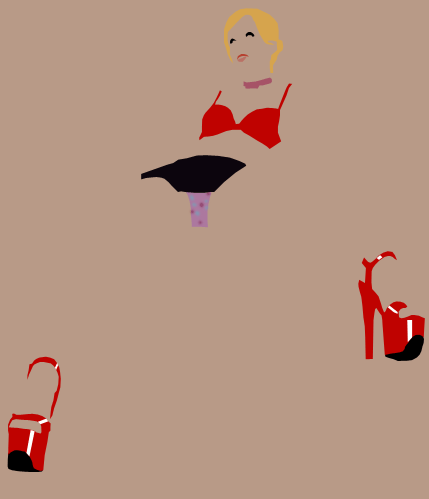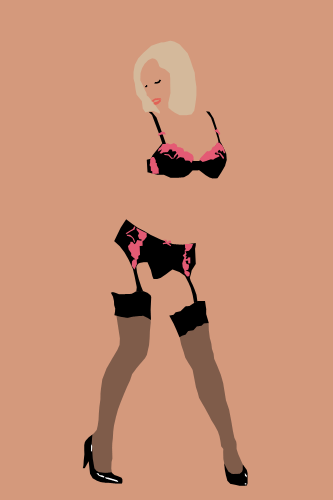 Recent front page messages:



Best answers to questions:





read all their answers]