Profile for zog:
Profile Info: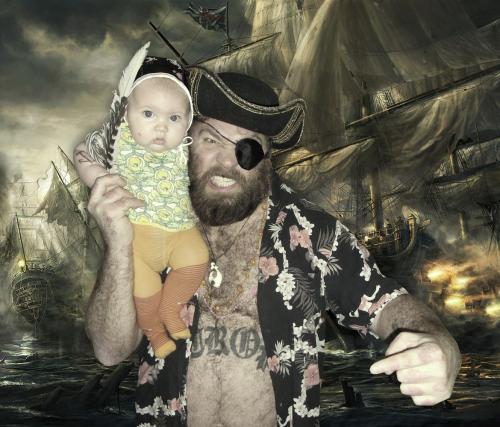 write to:
zog at satanicamerica dot com
look at:
http://www.satanicamerica.com/
(temporarily down)
we decided not to invite the captain over for dinner anymore.
aw, MOM! just five more minutes, PLEASE?!
mmmeatsicle.
hoo hoo ha ha! I got your phone, bitch!
stop it, Carey. It could stay like that.
Recent front page messages:











Best answers to questions:





read all their answers]