Profile for FoldsFive:
Profile Info:
Howdy howdy howdy. I am FoldsFive, and am married to the lovely Blue Star. You can e-mail me at davidjcourt at googlemail dotty com if you like.
I also has a blog.
http://foldsfive.blogspot.com/
To join the line Gaz me a link to a decent photograph of yourself and its guaranteed that you're in

The excellent Fiend did this for me;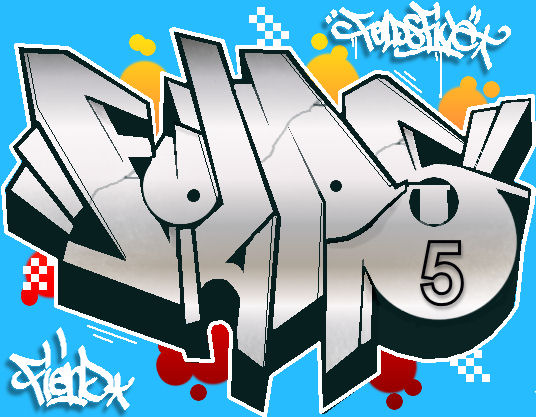 In chronological order, here is every single pixelmash..


KingSuperSpecial, an officer and a gentleman, did me this cracking pic..
HappyToast, God that he is, did this for me..
The lovely In Vino Veritas did this for me to celebrate my 2nd b3taday :)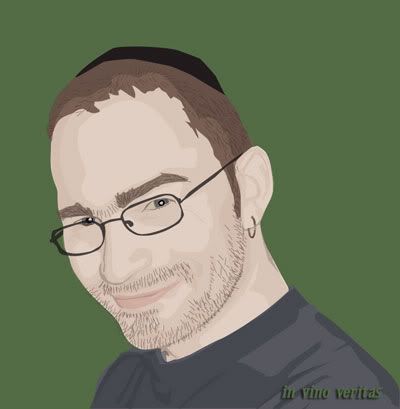 The Coventry Pixelbash 18/03/06
Any comments, thoughts, cash-donations or just plain proposals of marriage are always welcome. I've always been keen on being a God Father to a child, so if I seem like the type of upstanding individual you would want to have responsible for the spiritual welfare of your offspring then drop me a line.. I'm also available for weddings, christenings and bar-mitzvahs and am free most Saturdays except when doing my community service.
The genius that is butters did this for me:
Scoopzilla did this woo-some thingy;
In response for woos and yays, i promise that if you ever need a Kidney or Eye for an emergency operation then I'm your man. If you have the requirement for a decent working liver or lung, you're probably best going elsewhere to be honest.
And here's my favourite thing I've ever done on b3ta..
ROBOT STUFF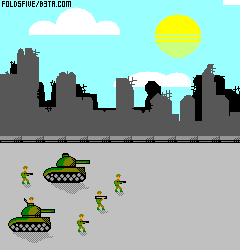 Oh, and the record label "The Simulated City" and the band "The Archive of Everything" are crooked tossers. If anybody is ever asked to do any work for them on an artistic basis, turn it down.
Recent front page messages:
Best answers to questions: