Profile for Absynth&Cheese:
Profile Info:
NOW WITH ADDED .CO.UK
http://www.absynthandcheese.co.uk
Here is my blog on endometriosis, a subject upon which I am a self proclaimed expert
http://www.endo-update.blogspot.com/

The name is actually a tribute to a cocktail i once drank... no really.... once, and never again. The way you make the the cocktail is relatively easy for those of you who hate your life so much you want to try it. see below.
2 shots of absinth
2 shots of vodka
1/2 bag of melted marshmallows
add grated cheese to taste
mix, drink and pray you wake up in the morning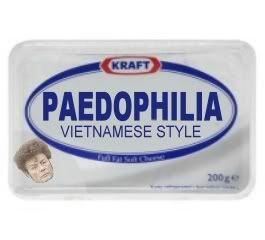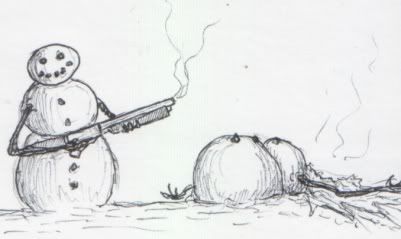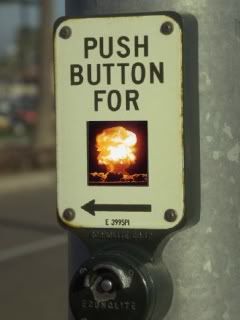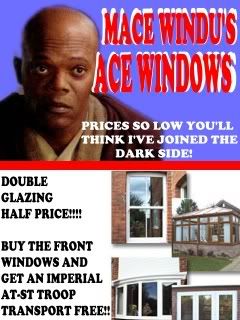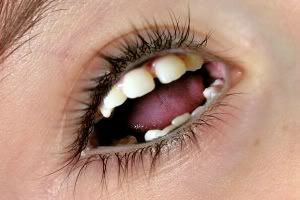 Recent front page messages:



Best answers to questions:





read all their answers]