Home » Messageboard » New Indoor Games » Message 11309383

NEW IMAGE CHALLENGE - NEW INDOOR GAMES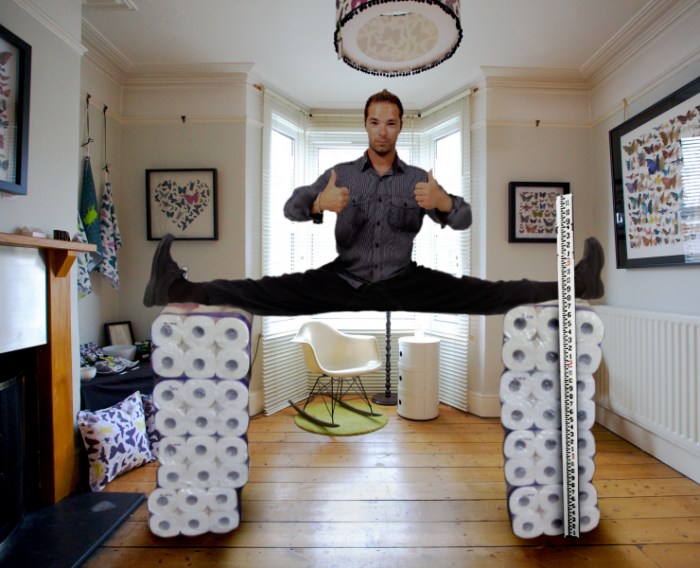 Everybody's stuck inside and at risk of going mad, so lets think up some new games and sports to play.
Perhaps if we come up with a few good ones, we can stream them in place of the 2020 Olympics.
From the
New Indoor Games
challenge. See all
20 entries
(closed)
( , Sat 21 Mar 2020, 15:16,
archived
)

You could balance books
Like, balance copies of "The Birthday Party" and "The Homecoming" on works by Miguel de Cervantes.

Pinter Tale on the Don Qui(xote).
( , Sat 21 Mar 2020, 16:46,
archived
)