Home » Image Challenge » 25x25
[Suggest a different challenge]

still open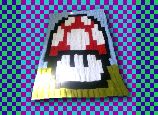 We've got a pixel challenge with a prize this week! Draw something wonderful that is only 25x25 pixels in size and see it made in to a fantastic blanket by the very clever Smash Monkey.
( , Thu 18 Jun 2015, 7:26)

Che Quilt?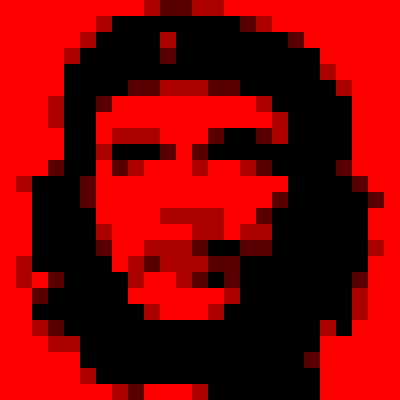 ( , Thu 25 Jun 2015, 13:13,
More
)

Have a gnome gravedigger... dunno why...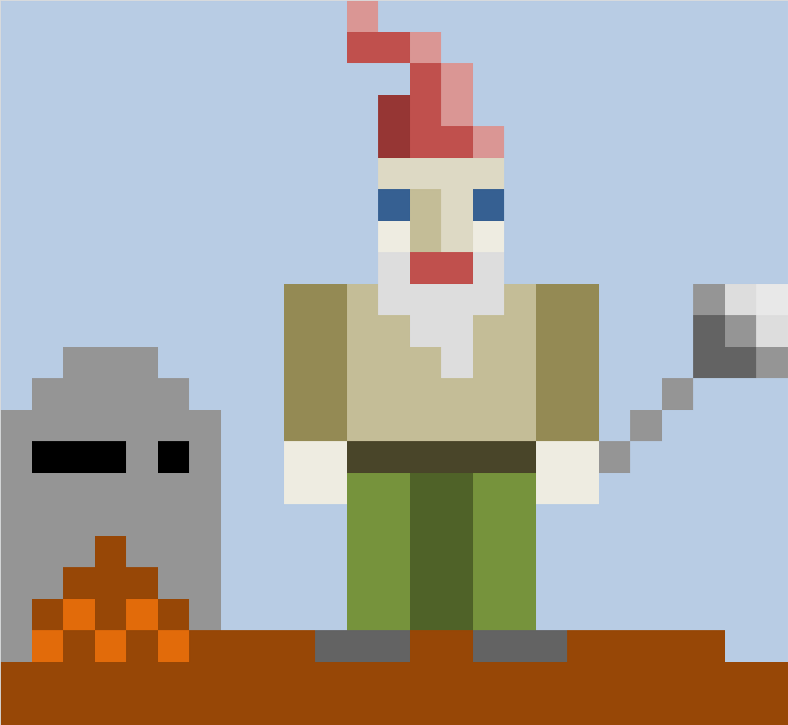 ( , Wed 24 Jun 2015, 17:06,
More
)



It's a bit fuzzy but you get the idea
( , Wed 24 Jun 2015, 16:12,
More
)