Home » Image Challenge » Cat Albums
[Suggest a different challenge]

Cat Albums
(This challenge is still open)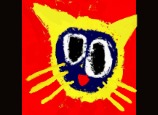 Cool for cats, Love cats, what's new pussycat, cats clearly love music, so lets spend the week photoshopping cats in to classic album covers and thinking up pussy pop puns.
( , Sat 13 Apr 2019, 16:37)

highest selling cat album eva!
( , Sat 20 Apr, 5:50,
More
)

New Image Challenge? What's that?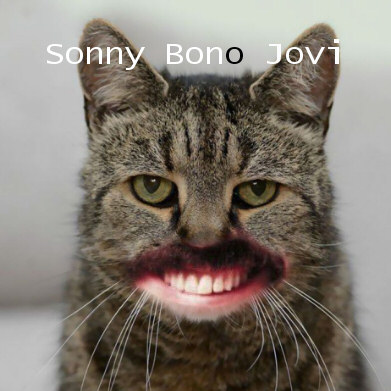 ( , Sat 20 Apr, 0:03,
More
)