Home » Image Challenge » Celebs Behaving Badly
[Suggest a different challenge]

still open
Phil and Holly have committed the worst crime ever by queue jumping (allegedly), what worse things could celebs be up to? Show us, within reason obviously.
( , Fri 23 Sep 2022, 23:47)

I require only that you kneel.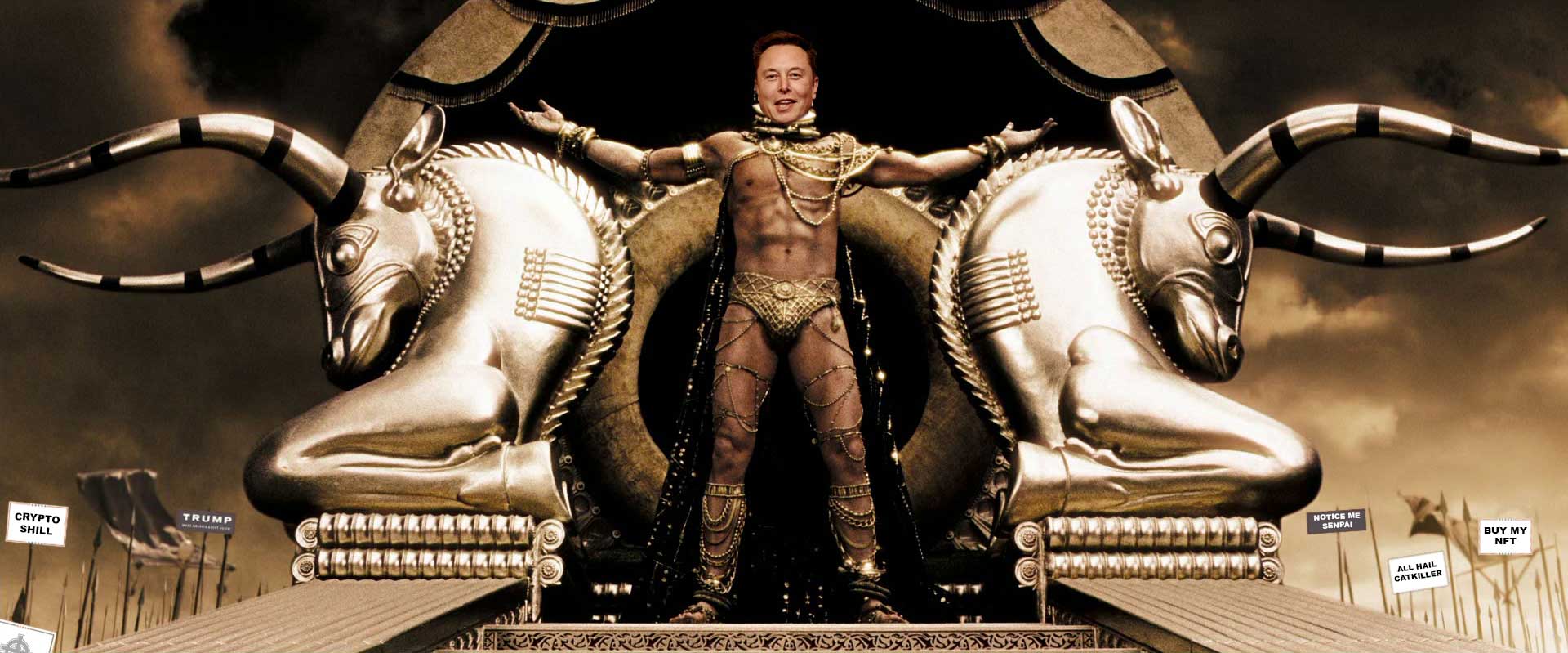 Click for bigger (164 kb)
( , Tue 8 Nov, 1:35,
More
)

"Go ahead punk...make my cake."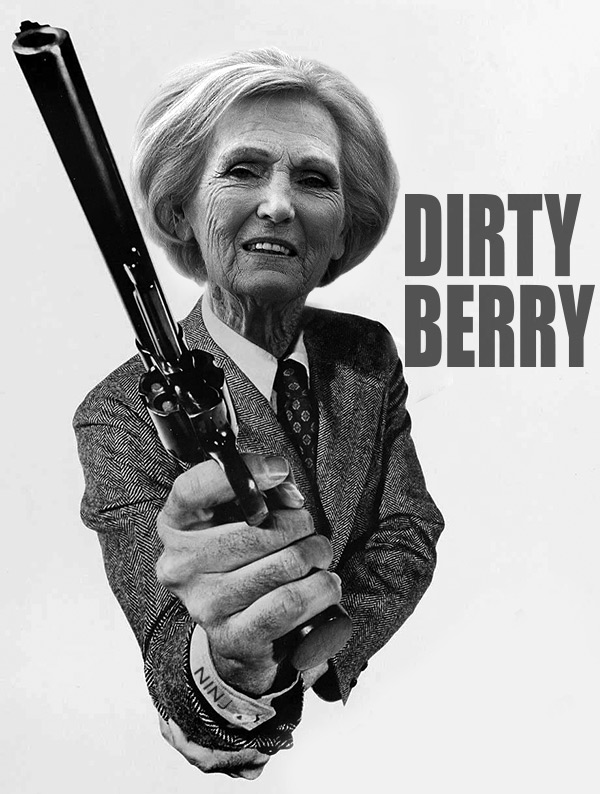 ( , Thu 6 Oct, 19:40,
More
)