Home » Image Challenge » Knock off brands
[Suggest a different challenge]

still open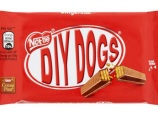 Budget supermarkets often sell their own version of popular products with a similar or witty name. Let's come up with our own. Re-brand Kit Kats, Coca Cola and Big Macs with our own terrible puns.
( , Sun 23 Aug 2020, 22:18)

Did this cheap one for a friend.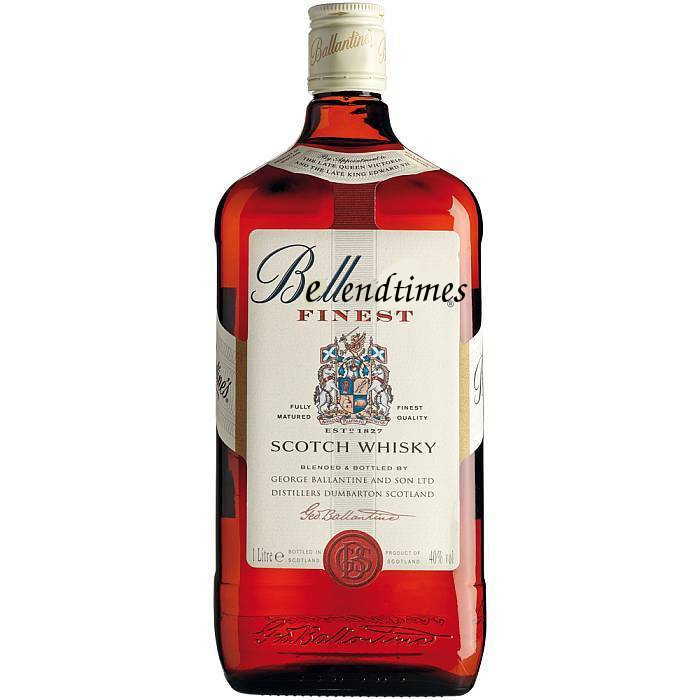 He had asked me for whisky advice and bought one for a party before i could answer.
( , Wed 9 Sep 2020, 13:45,
More
)

Grrrr...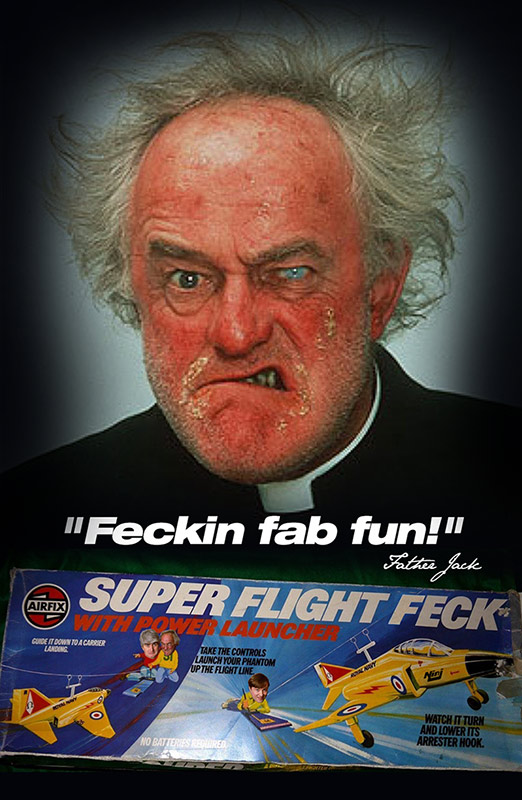 ( , Mon 31 Aug 2020, 10:49,
More
)

:)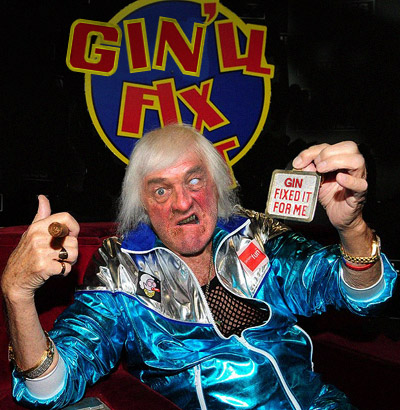 ( , Mon 31 Aug 2020, 9:46,
More
)