Home » Image Challenge » Modernize Films
[Suggest a different challenge]

still open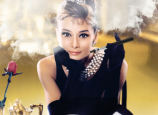 Apparently you can't make films like you used to because of all sorts of reasons, so lets modernize all the old films. Remove the questionable bits and add new concepts, trends and brands.
( , Fri 7 Jan 2022, 17:49)

Quite a good film, sadly no cakes... not even a Victoria Sponge.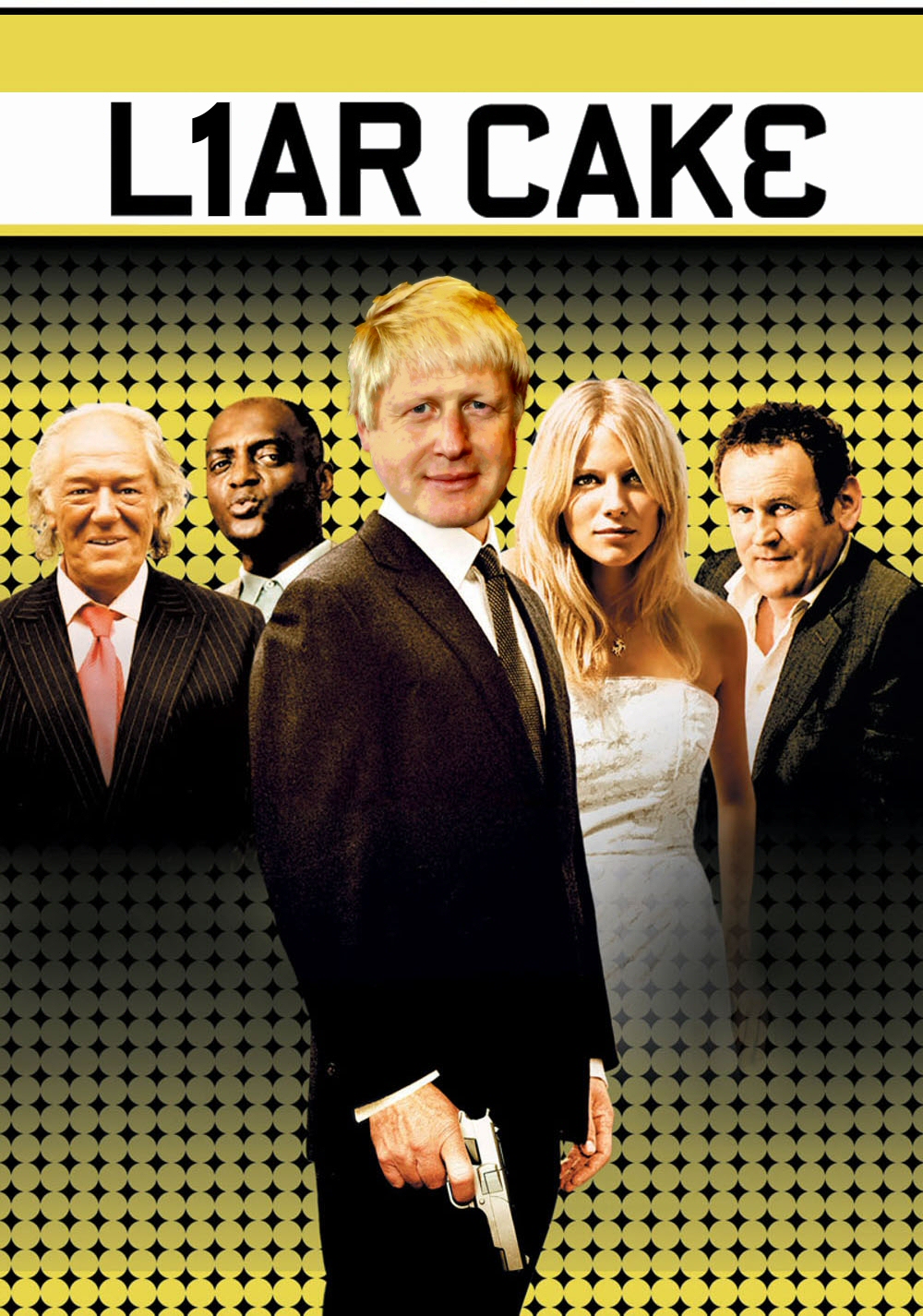 Click for bigger (721 kb)
( , Thu 27 Jan, 14:15,
More
)

1 gorn, 4 lampposts.
( , Wed 26 Jan, 20:18,
More
)

Lamperor Postpatine
( , Wed 26 Jan, 17:54,
More
)