Home » Image Challenge » Pop Group Animals
[Suggest a different challenge]

still open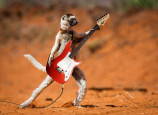 It's animals in pop groups this week. Show us animals with instruments rocking the crowd or just do some classic band name puns.
( , Sat 9 Oct 2021, 14:06)

Shirley Bindun?
( , Wed 20 Oct, 22:27,
More
)

Thank goodness we don't retire image challenges immediately. I saved the very best for last.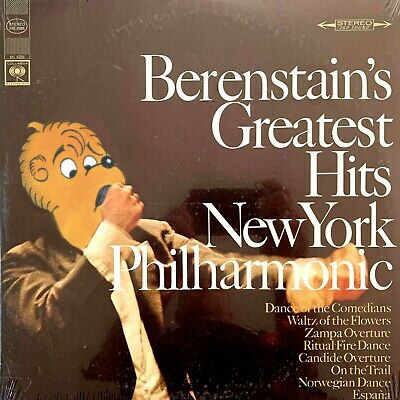 ( , Sun 17 Oct, 19:17,
More
)