Home » Image Challenge » Pop Holidays
[Suggest a different challenge]

still open
Where do your favourite musicians go on holiday? Do Metallica enjoy the Norfolk Broads? Does Kanye like a paddle in Skegness? Do some pictures and let us know. It's a Pop Holidays image challenge!
( , Sun 26 Jun 2022, 22:47)

Crocodile Rock
( , Wed 20 Jul, 16:12,
More
)

"I tell you, Margaret, they're always there first in line when the buffet opens. They must set their bleedin' alarms"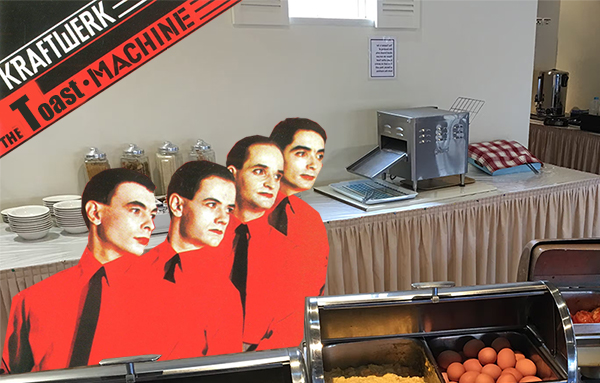 ( , Wed 13 Jul, 11:22,
More
)