Happy 10th Birthday B3ta
Ten years ago today we launched B3ta (well the version of it you'd recognise). Happy birthday B3ta! As a special one off please add your memories of B3ta here. E.g. How you found the site, or an early thing you saw on the site, maybe the people you've met or how the community is/was part of your life.
( , Mon 12 Sep 2011, 10:24)
« Go Back

10 years. Really.
'Witchy has been a member for 9 years, 8 months and 23 days and has kept Rob, Cal and Pep in sherbets for most of them'
If it wasn't for this place I'd not have met half my lovely idiotic/mental/touched/special* friends or had so many fantastic drunken nights out. I wouldn't know what 'woo/yay/houpla' meant, who Repcak was, why we were all gay and how 'that is fucking sick you bastard I hope you rot in hell'
I wouldn't know how to fucking hummus either.
Found this place thanks to David Stephenson's 'jada' anim featuring maggie thatch shooting lasers from her eyes, oolong the rabbit, parliament on fire and a swedish kids theme tune. Good times.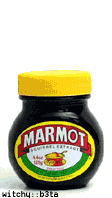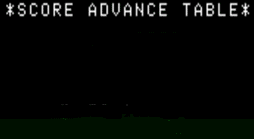 Sellotape cacophony nuttage.
( , Mon 12 Sep 2011, 11:17,
Reply
)
« Go Back