How clean is your house?
"Part of my kitchen floor are thick with dust, grease, part of a broken mug, a few mummified oven-chips, a desiccated used teabag and a couple of pieces of cutlery", says Sandettie Light Vessel Automatic. To most people, that's filth. To some of us, that's dinner. Tell us about squalid homes or obsessive cleaners.
( , Thu 25 Mar 2010, 13:00)
« Go Back

My Ex
My ex never was much for cleaning, and with four kids and a dog it just got on top of her. So she stopped doing it. I was going to work at 7 in the morning, get home about 7:30 in the evening and start the house work. When we split up she wanted to keep the house. We tried to stay friends, but it didn't happen, and basically she shat on me from a great height. cost me lots of money, and dunped the house and dog on me. after 3 months with no house work down it was a tip.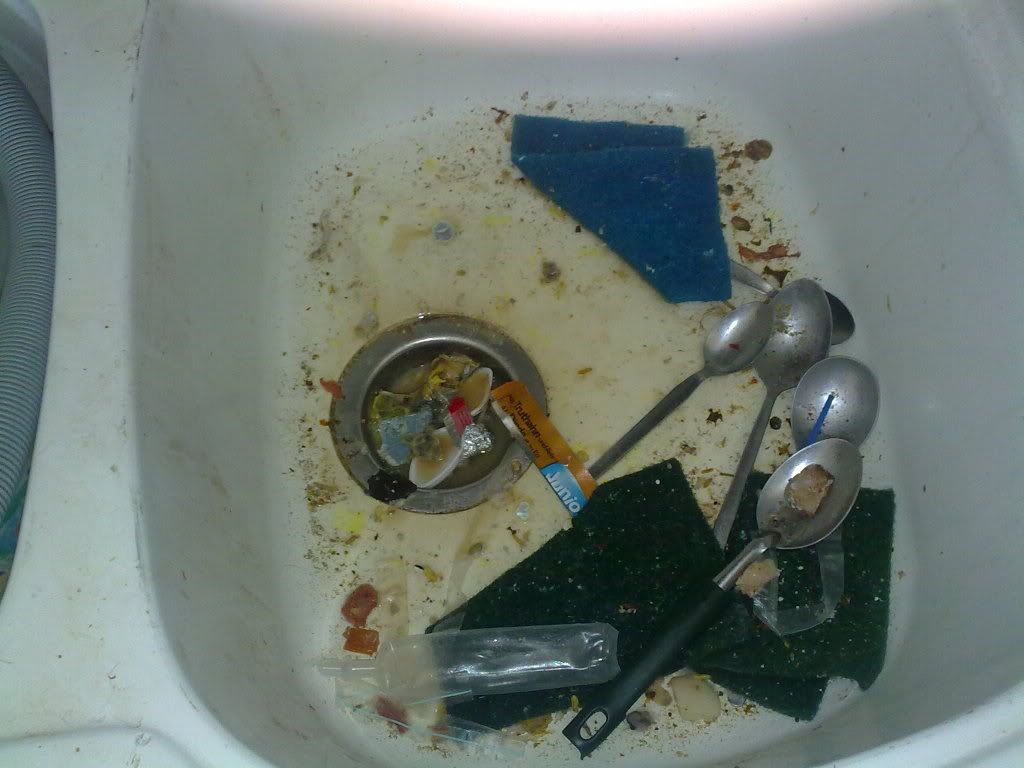 The sink
The hob
This was how she left the kitchen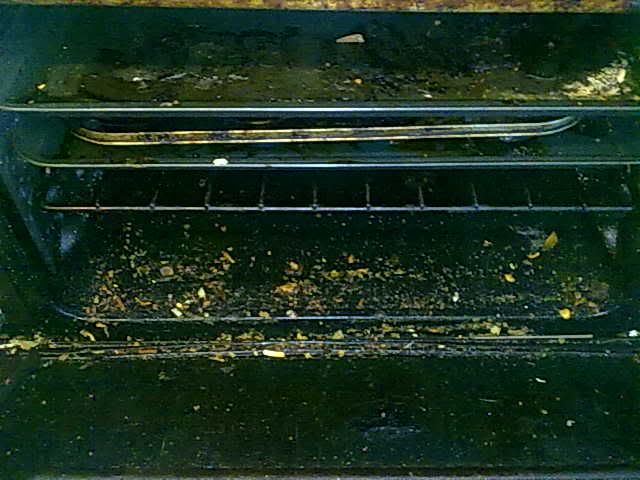 The oven
there were maggots living in the lounge carpet
evety door had a hole punched in it, half the wall paper was ripped off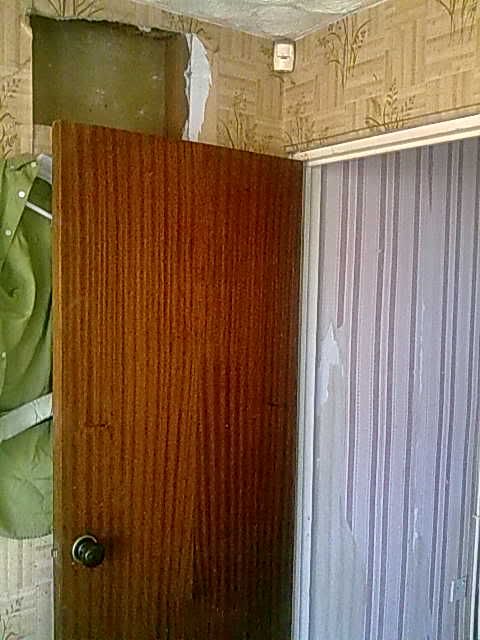 there were holes in the walls.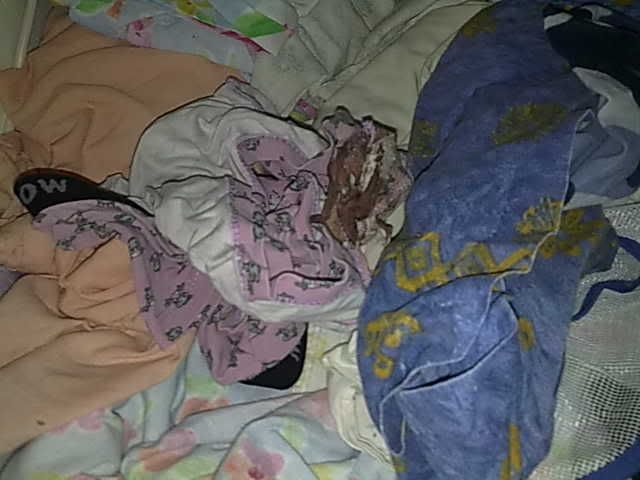 I'll let you guess what this is, I found them stuffed down the back of the airing cupboard.
The hole house stank. took me months to clean it to a state I could sell it at.
( , Sun 28 Mar 2010, 15:49,
1 reply
)

My ex mrs
did the same to a rented house for 8 months after she kicked me out. She gave me the keys back when the council gave her a brand new house, seeing as the rented place was in my name. I have a load of photos like yours from my quick inspection, although the toilet was the worst part.
Then four years later she walked out of the council house and handed it (plus the kids) over to me. You can guess what state it (and they) were in. No wonder I have a very slight obsession with cleaning and hygiene these days.
( , Mon 29 Mar 2010, 0:03,
closed
)
« Go Back