Profile for Insane Maniac:
Profile Info:
Me: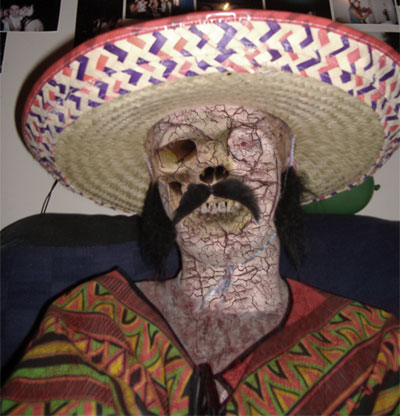 Tunes:
Shoot Down That Smooth Criminal
Mucho Mumbo Master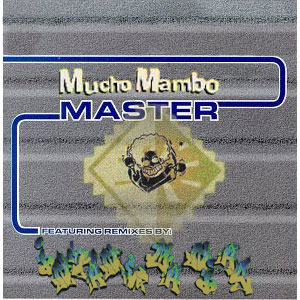 Click the pics to listen to the mash-ups
Mixes:
Foamy Rat
Click the pics to listen to the mixes

For my reference & your amusement
Rob Manuell: internet cunt
cr3 loves you too
Patrick Moore rhymes
RIS? I don't get it!
Bohemo Rhapsody - The Movie!
not entirely sure...
The original Pixel Party
Made one of them Wedding Crasher's trailers with "I'm An Idiot" and "Abandonn Ship"
That is odd... but good
"Palmer The Person" and the peer pressure
Think this was just a follow up pic of me
My Saint Patrick's Day tale
don't know why I've got this one...
It was music saturday & we were hating "Tonay the Tiger"
That's a neato what now right!
Kasto Kasto Krut!
Leningrad's hilarious bad taste pictures
Dave started off Trilby day...
For lurking
Magnets!
Fucking flowers...
Racist flowers, explained!
Anti-Ginger B3ta, parts 1...
and 2
Tag your images
What's RIS? What's Hatstand?
"Yeah, when pigs fly..."
Cock metaphor
'Kitten on the naughty step' challenge
Manley says: Ceci n'est pas une gun
it is religion tiem: msn emoticon abridged version
Petrol prices: the truth
Useful metric conversions
Prodigy69's AMAZING boots!
BORED LEGS CULT
RACE!
'Shit Wednesday' badge
Bel Air parodies
Hippo Hippo Hippo!!
Manley's Faceswap tips
Happy Flap do not be sad on internet :(
The many faces of Boris
The many more faces of Boris
insane[underscore]maniac[underscore]13[at]
fireletter
[dot]com
Recent front page messages:


none

Best answers to questions:





read all their answers]