Best Graffiti Ever
My favourite was a public loo in Oxford where someone had written a huge poem all down the cubicle door. Best bit? Someone else had added detailed literary criticism. Only in Oxford. Have you seen better? Worse? Do tell.
( , Thu 3 May 2007, 17:16)
« Go Back

Probably the most unneeded graffiti ever,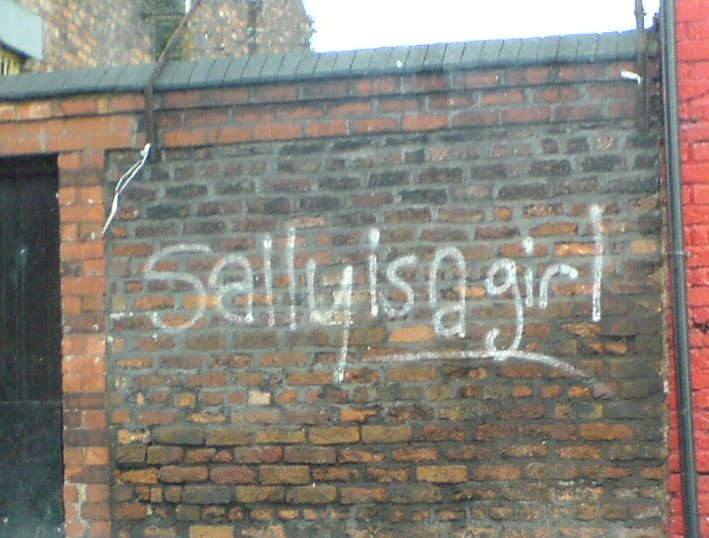 I thought it was already kinda obvious from the name...
( , Wed 9 May 2007, 22:55,
Reply
)
« Go Back