Image Challenge suggestions
We think a good challenge idea is like the opening line of a joke, say "
If ads told the truth
... Guinness would say 'It makes you fat, and your shit turn black.'"
Maybe you have other ideas.
We're going to leave this thread open, so feel free to add ideas at any time. BTW: Please use the "i like this" button. Your voting really helps the good ideas bubble-up, and the very best will be used in the Image Challenge itself.
( , Thu 21 Oct 2004, 13:55)
« Go Back

Inappropriate Awards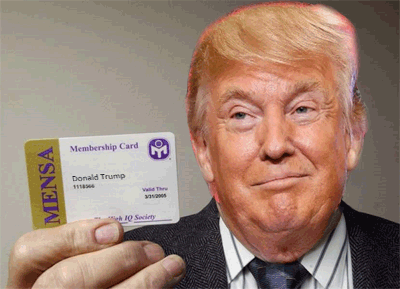 This week the World Health Organisation inexplicably made Robert Mugabe a Goodwill Ambassador. Using this twisted logic, grant awards and accolades to those who least deserve them.
( , Sat 21 Oct 2017, 13:10,
Reply
)

This has been happening for years anyway, some of the shite that gets FP'd.
( , Sat 21 Oct 2017, 16:28,
Reply
)

Looking at the FP at the mo I agree with you ;-)
( , Mon 23 Oct 2017, 9:54,
Reply
)
« Go Back