Strange things you've been paid to do
I once spent two years being paid by the UK government to play Quake.
What's the strangest thing you've been paid to do?
( , Thu 30 Sep 2004, 10:13)
« Go Back

The strangest thing I was ever paid for
You wouldn't believe all of the different ways the people behind this satanic ad wanted to mess with me. Paid well, though.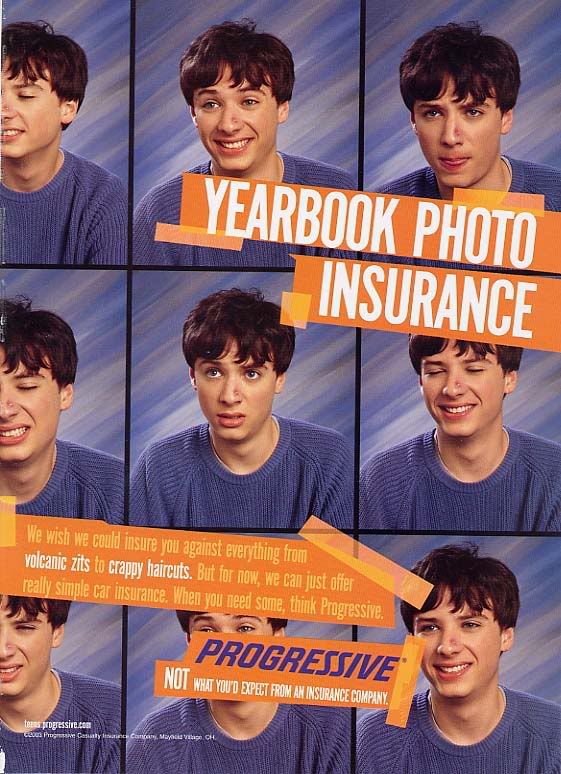 ( , Sat 2 Oct 2004, 1:05,
Reply
)
« Go Back