Profile for flatfrog:
Profile Info:
This is what I used to look like:

But now I look like a wannabe Bin Laden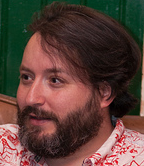 I can't draw and have no artistic ability of any kind. But I do make these:
Gazzed requests received with pleasure and acted on if I can!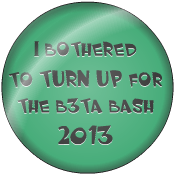 The lovely
Dekionplexis
made me this mysterious scene.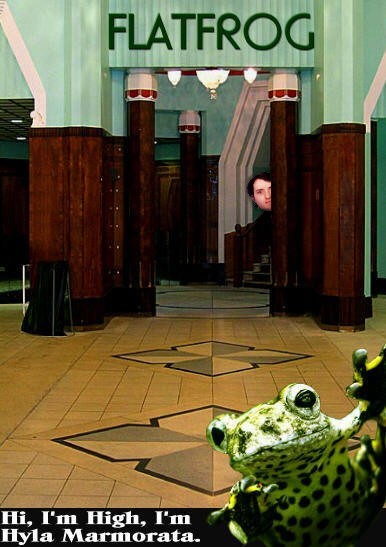 The Fiend's ambigram turned out a bit better, and lucky me, look what I got in return!
Recent front page messages:


none

Best answers to questions:





read all their answers]