I witnessed a crime
Freddy Woo writes, "A group of us once staggered home so insensible with drink that we failed to notice someone being killed and buried in a shallow grave not more than 50 yards away. A crime unsolved to this day."
Have you witnessed a crime and done bugger all about it? Or are you a have-a-go hero?
Whatever. Tell us about it...
( , Thu 14 Feb 2008, 11:53)
« Go Back

there's a gang in my area
who've been going around stealing hearts.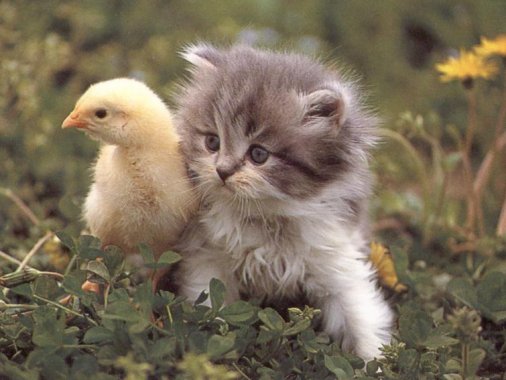 ( , Sun 17 Feb 2008, 5:15,
5 replies
)

You fiend, Apeloverage,
you just know that's going to be clicked zillions of times!
*shakes fists ineffectually*
( , Sun 17 Feb 2008, 19:22,
closed
)
« Go Back