First World Problems
Onemunki says: We live in a world of genuine tragedy, starvation and terror. So, after hearing stories of cruise line passengers complaining at the air conditioning breaking down, what stories of sheer single-minded self-pity get your goat?
( , Thu 1 Mar 2012, 12:00)
« Go Back

as old as the internet
Still worth a chuckle at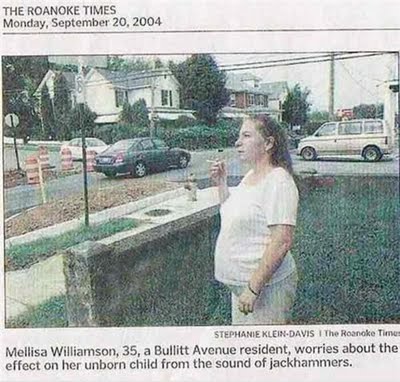 ( , Thu 8 Mar 2012, 10:42,
5 replies
)

Hahahahahaha that's marvellous.
I enjoyed the take in
Mad Men
of the wives gossiping about how awful it was that one of the bosses' wives didn't stop drinking when she was pregnant, all the while chain-smoking.
( , Thu 8 Mar 2012, 11:08,
closed
)

Stupid bitch, she should be worried about breathing in the pollution from all those vehicles, right kids?
( , Thu 8 Mar 2012, 11:45,
closed
)
« Go Back